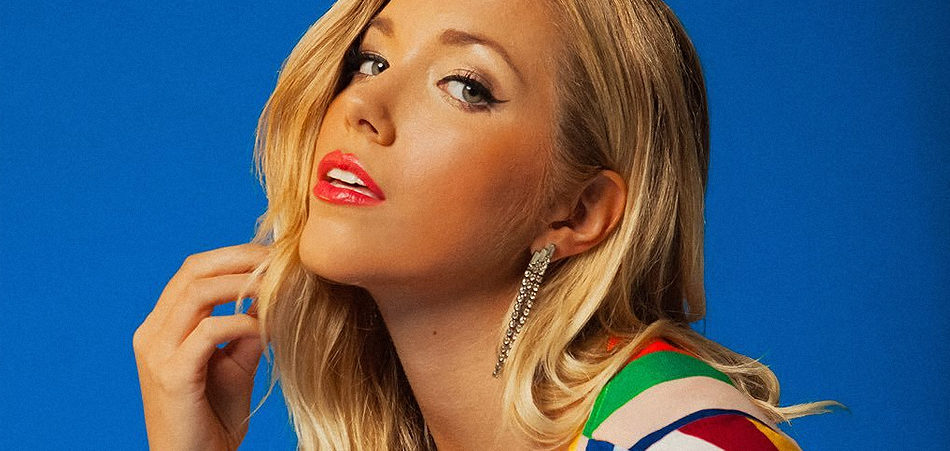 Summer is not officially over as rising singer Dela Kay delivers her own summer anthem titled "Make You Mine."
Gifted with a rich, distinctive vocal style, Kay's enchanting vocals gives the record a unique, heartfelt touch. Still basking in the summer aura, she takes the bull by the horns on this track as she reinforces her notions about the individual in her centre of attraction. The overall theme is reflective, love-laden and most of all engaging all the way. The production is noteworthy as well with its light synths, bass and rhythmic bounce.
Currently living in Nashville, Dela Kay is working on her EP set to release in 2019. 
Keep up with Dela Kay  | Soundcloud: Facebook: Twitter: Instagram