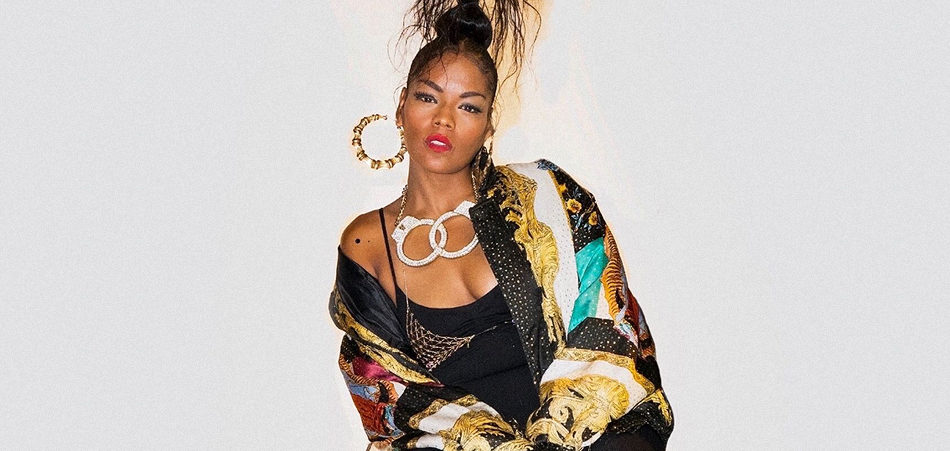 Rising R&B/hip-hop act Mika Means displays a fiery, no holds barred performance in her new single "SINGLE LIFE"
Having worked behind the scenes writing songs for notable gold and platinum artists such as Bando Jonez, Chris Brown, and Zomboy. Mika is ready to come out to the forefront as a reputable artist.  On her newest release, she is taking the bull by the horns and riding out solo. Over a bright, groovy backdrop, she flaunts her single status with flying colours as she has no time for the pettiness.
The self-directed visual has a fun-filled aesthetic and shows Mika with a group of friends. At what could be a wedding, or the ceremony for her being single. Either way, you want to look at it, it shows liberation and self-assertion at the highest level. She is currently working on her debut album, Sheezus Christ which will be released later this year.
Connect with Mika Means: Soundcloud | Facebook | Twitter | Instagram