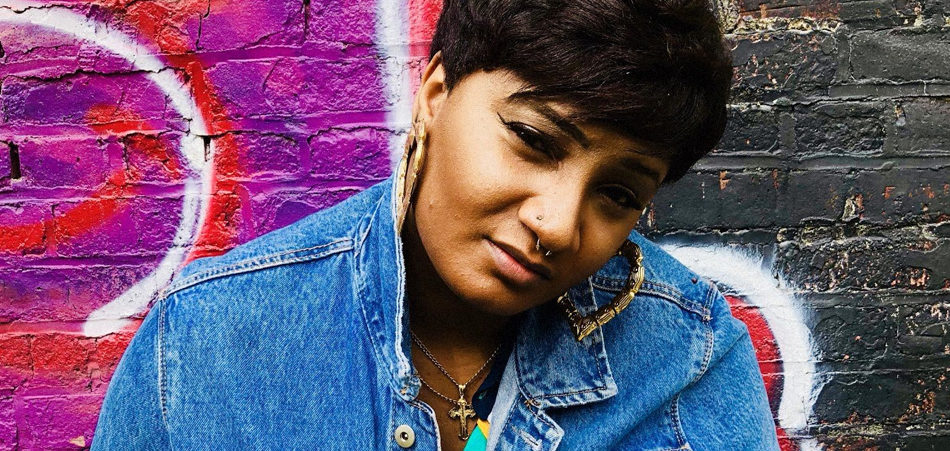 Singer and rapper Dimez delivers a mellow, sultry jam in the form of her newest single titled "When It's Late".
The Queens-native displays a sensual side of her persona on the track. She recruits producer 30 Hertz who helps craft a slow, groovy RnB backdrop for the talented singer. The artist drops the hard hitting bars and brings her melodic talents to the forefront on this record, she weaves R&B and some dancehall elements which adds an extra exotic spice to the record.
"When It's Late" is the B-side to Dimez's new duo release with the A-Side involving the lyrically flashy new effort, "New Porsche". Both songs will be featured on Dimez's forthcoming new project slated for a late-2018 release. 
Connect with Dimez: Soundcloud | Twitter | Instagram