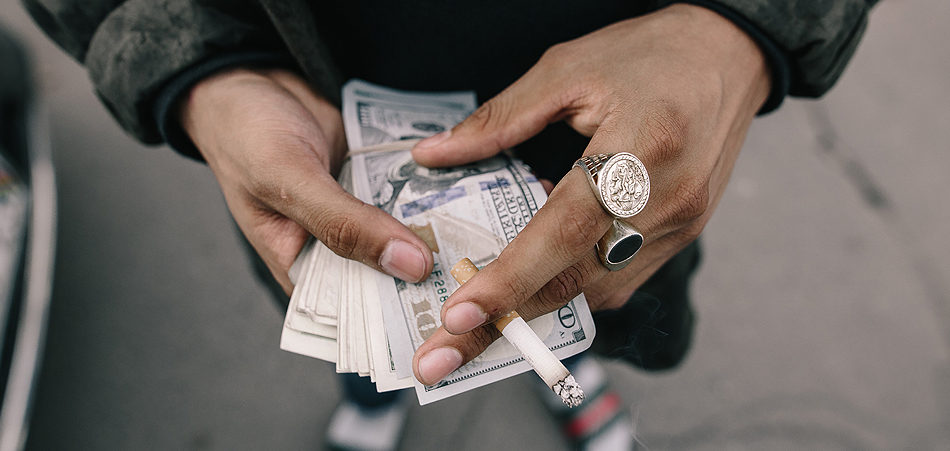 New York producer Radicule comes through with his version of Killa Cam's "Gettin'$$$."
Radicule cooks up a phat, lo-fi influenced boombap backdrop that suits Cam'ron's unconventional flows and off-kilter lyrics. The concoction that can best be described as 'glossy lofi'.  The gritty flows from the Killa are fused with murky, yet shimmering chords from Miki Howard, that have been chopped to perfection. Round, hazy bass flutters in and out on the track like a roller coaster through the streets of NY, with crispy kicks and snares to give the whole track a lil flavor and seasoning. 
"Gettin'$$$" is taken from his newest project titled HiiiGHLIGHT_REEL.01.
Connect with  Radicule : Soundcloud | Twitter | Instagram