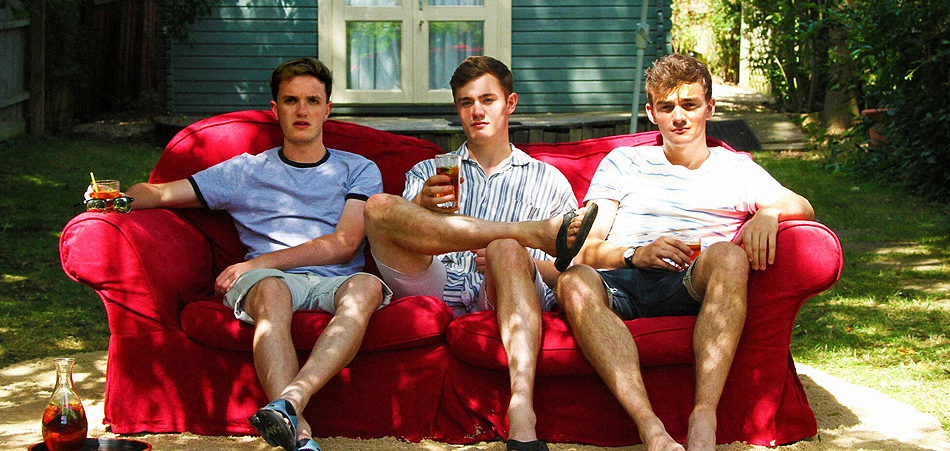 London (via Brighton) based Johnny Kills announce signing to Killing Moon and release first single of 2018, catchy beach surf-pop "Who's Counting?"
Johnny Kills are making quite a name for themselves writing music with a somewhat fuzz-on-everything sonic approach. Moreover, anxious lyrical elements for uncertain domestic times have become a staple. As a result, it's no surprise that their latest single "Who's Counting?" follows suit. Hot from their run of 2017 summer singles,"Who's Counting?" navigates the confusing world of young relationships. It's possibly their most relatable track yet. And, we're enjoying the infectiously wonky vocal hooks from singer Tim Lloyd-Kinnings.
"Who's Counting?" is dominated by guitar sounds that are distorted, wild, and bright, yet equally muddy and considered. The band have managed to craft something quite special with their new surf-glam sound. Enjoy "Who's Counting?" above. 
Live Dates
July 17th – London, The Old Blue Last
July 20th – Birmingham, The Victoria
Connect with Johnny Kills: Facebook | Twitter | Instagram | SoundCloud | YouTube | Spotify