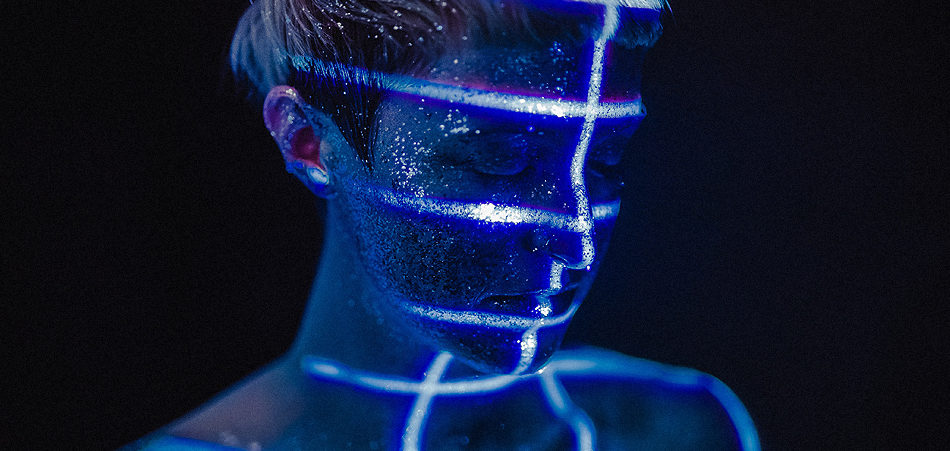 HAWK, an alt-rock trio from the UK, have taken their sound in a new direction with their latest single "Keeps Me Out." Today, they're premiering the celestial video on EARMILK. 
Exploring the effects of stop-motion, the video sees front-woman Julie Hawk combine an elemental colour scheme with digital neon lighting. Speaking on the band's updated sound and the lyrics, Julie elaborates, "we'd been on tour doing a lot of long drives listening to Loveless and Souvlaki, and when we got back, we felt a real urge to go full shoe-gaze. The lyrics are inspired by those days when the most tempting decision is to do nothing and immerse yourself in distractions from your inner demons." The video quite obviously reflects the lyrics, with Julie acting as a puppet to another, glitter-covered woman who places her body as it spins in space. 
"Keeps Me Out", with it's shoe-gaze tinged instrumentation, is a dreamy experience, a departure but also an expansion for a very exciting new band.