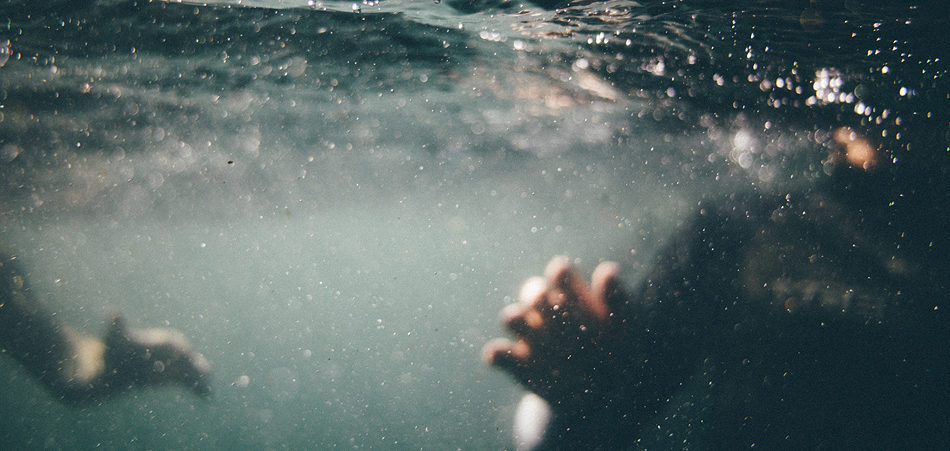 Sacramento-based artist Cole just dropped a wavy new banger called "Kinfolk," and -- short of becoming an astronaut -- it's the closest you'll get to floating through outer space.
The celestial track, marked by Cole's angelic vocals and Sbvce's trunk-rattling instrumental, is engrossing from start to finish, even with a 4:34 runtime that surpasses the length of its contemporaries. "Kinfolk" keeps listeners on their toes because of a fluid structure that doesn't follow the usual verse/chorus/verse/chorus format, plus Cole's versatile flow that switches from R&B to rap towards the end of the song. It's the perfect record to slap when you're trying to max out and drift away from the madness of the day-to-day hustle.
Peep out Cole's spacey new joint below and lend your ears to his other bangers on The Cloud.
Connect with Cole: SoundCloud | Twitter | Spotify
Connect with Sbvce: SoundCloud | Twitter | Spotify