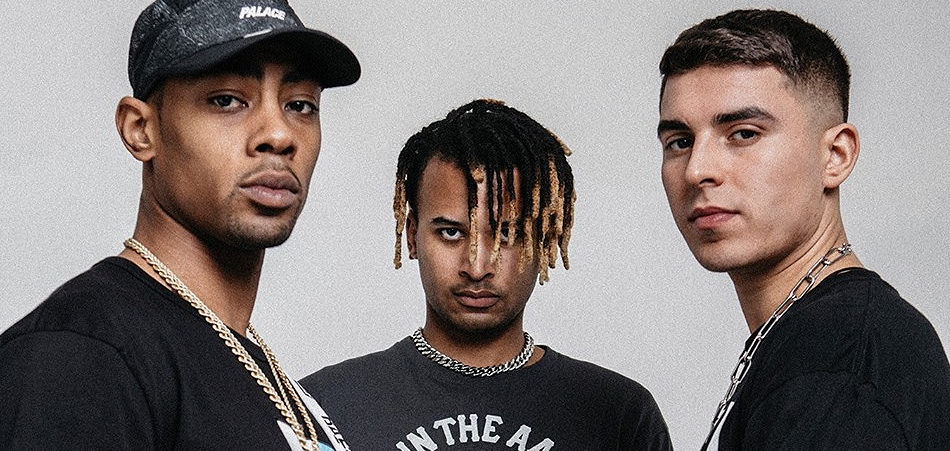 Mason Collective the explosive and multi-faceted three-man team from Manchester are back again with another underground banger released on WOW! Recordings. When Omar Guedar, the affirmed host and party animal, Blair Suarez, the business brain and self-confessed grandfather of the trio, and Mase Milo the strong but silent component of the group are not out promoting, DJing, and hosting their highly renowned MVSON events they are in the lab producing. 
We here at EARMILK are lucky enough to premiere "Whippin" the lead and title track on their forthcoming release the Whippin EP and it does not disappoint.
The six-minute number is a bouncy, groove-driven tech house track engineered to get the party jacked. Mason Collective open the song with heavy hi-hat rotation and a four on the floor bass keeping the tension building. The syncopated hats coupled with the vocal edits continue the pressure until the song undulates into a release that gives way to an uncompromising bassline. 
 Three friends, three passions, and one collective that have yet again bestowed a surefire dancefloor hit on both sides of the Atlantic.
Connect with Mason Collective: Facebook | Soundcloud | Official