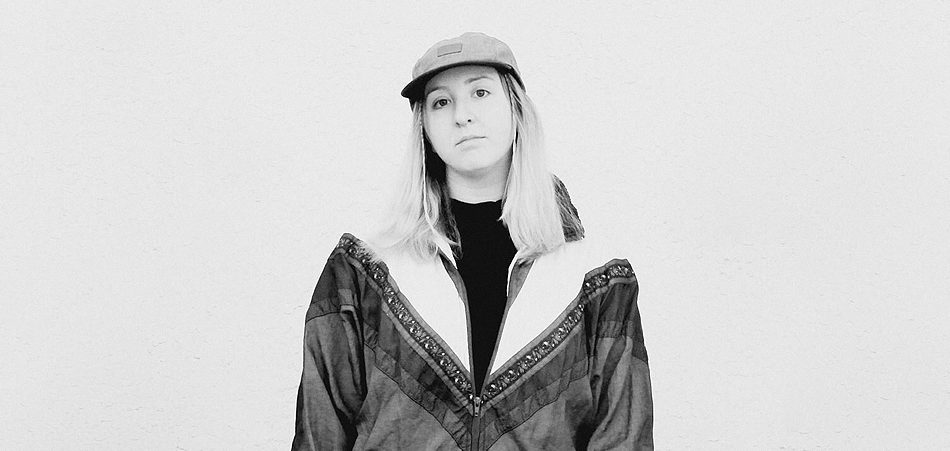 "Open Road" is the debut single from singer/songwriter Emily Kohne. The song was conceived in a small cabin on a trip in Tofino, BC during a get-away serves as the perfect introduction to her unique style of contemporary folk and pop music. The guitar driven reflective tune is a reminder of her vast musical background, from deep rooted blues and jazz influences which resonates with the production approach Emily and producer Sam Weber took on this tune.
"With a guitar, a surf board, and a tiny rental car that got me around those winding roads in the middle of January, I came out of the trip with the majority of my new album written. I met up with my friend Sam, and with all of the excitement towards new music, we planned a time for me to come back to the island and record. Sam and I were able to play around with some really fun gear in the studio (Infinity Studios, Victoria). Open Road was one of those - one take, and it all just worked out - kind of songs. After our initial jam out, we just plugged into this broken space echo that was in the studio, and passed the guitar back and forth for a few takes. Some of the sounds were spooky, some were just straight up weird, but in the final mix the guitar tracks all came together to form a dreamy soundscape behind the song."
It's all about transition, profound thinking while taking a figurative drive on the open road. The Thunder Bay raised Emily Kohne sings to the life she has lived, and ties her music to the places she has been. As a wandering soul, Emily allows her listeners to travel with her down life's open road.
Connect with  Emily Kohne : Soundcloud | Facebook | Twitter | Instagram