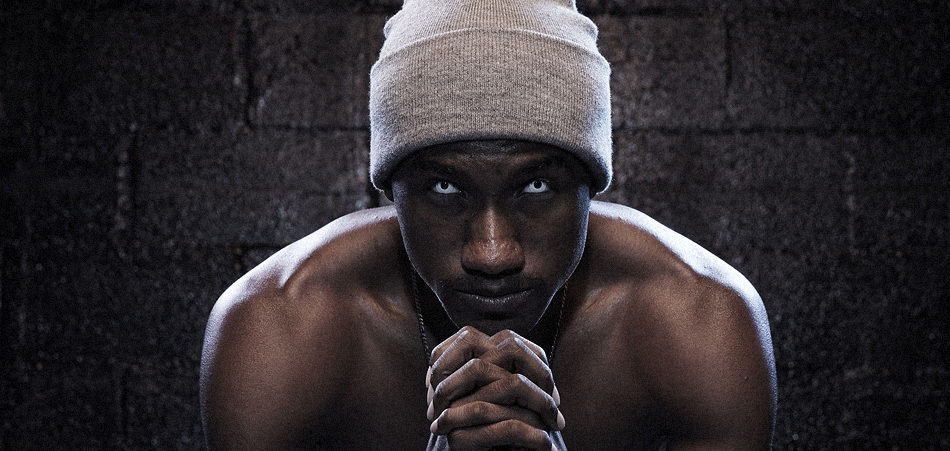 Marcus Jamal Hopson, better known as Hopsin, is one of the most consistent rappers in the game. Yes, that's a bold statement, but it's not without merit. The dude with the freaky contact lenses has put out song after song, project after project for years with 0 signs of slowing down. Anyone remember the "Ill Mind of Hopsin" series? Of course, you do, and it's still going. He's currently on #9 right now! But that's not why we're here. Nope, we're here today to discuss his newest track, "The Purge."
"The Purge" does a few things exceptionally well for Hopsin. First, it shows he (still) has bars. Since first bursting on the scene, Hopsin has always had a sick, relentless flow and subject matter that focuses on things that matter. Second, it shows Hopsin still loves to prod the beast. Hopsin has never been afraid to call people out on their BS which is probably why "The Purge" finds him beating up Lil Pump, Uzi and XXX look-alikes, mediating a breakdance fight between Trump and Kim Jong Un and addressing a press conference as if he were the president. Finally, "The Purge" shows how much Hopsin takes pride in his work. This isn't some low budget music video. This is a high quality, extremely well shot and constructed piece of art that does more than visually showcase lyrics. Thanks to some beautiful Steadicam operating by Greg Arch, "The Purge" effortlessly drifts from one fiery, controversial scene to the next without losing the viewer's attention. 
Press play on Hopsin's "The Purge" above and be sure to keep your eyes and ears locked on EARMILK for the best music videos around.
Connect with Hopsin: SoundCloud | Instagram | Twitter