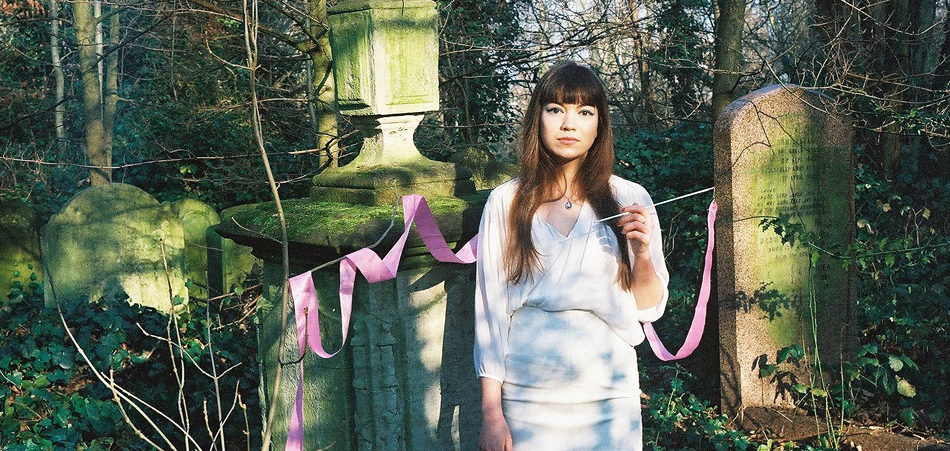 Dog In The Snow (Brighton-based Helen Ganya Brown) has put out the video for her second single "Child" from upcoming debut LP Consume Me. After touring with Fear of Men for all of 2016, Brown came back to the studio with pent up creative energy that quickly manifested into a new album. Inspired by Martha Rosler's The Semiotics of the Kitchen and directed by Jonny Sanders, it's a beautiful, stark, and deceptively minimalistic video that evokes a visceral reaction. 
In addition to being able to slice vegetables freakishly well without looking down, Brown is capable of creating art that elegantly deals with political subjects and elicits an undeniable emotional response (which arguably is one of the most important elements in inspiring change). Just like she does in the video, Brown lyrically cuts right down to the core - she takes big, overarching issues like climate change, war, greed, and societal expectations of women and distills them into a powerful personal statement that underscores the deep, underlying fears around what is happening in the world. This is all on top of gorgeous musical arrangements that are both inventive and memorable.
In the video, Brown cleverly uses a domestic activity traditionally assigned to women to depict the way humans are treating the planet and each other, locking her eyes with the camera while she also refuses to fulfill another great expectation. The camera's dynamism emphasizes her resoluteness: it glides smoothly inwards only to jump back to its original place with every second repetition of the bass line and performs earthquake-shakes while she remains standing in the same position. This also makes any of her movements especially jarring, like when she's suddenly facing away from the camera after she's presumably dropped dead on the table. After the song expertly builds to a climax by ornamenting the initial bass and kick layer by layer, an especially searing sequence in which she repeats "fuck your TV family" closes it all out. There's a lot of fun symbolism to be picked out so I'll stop here and let you enjoy the multiple watches you'll undeniably want to give it.  Consume Me will be out on October 20th on Battle Worldwide. 
Connect with Dog In The Snow: SoundCloud | Facebook | Twitter | Instagram