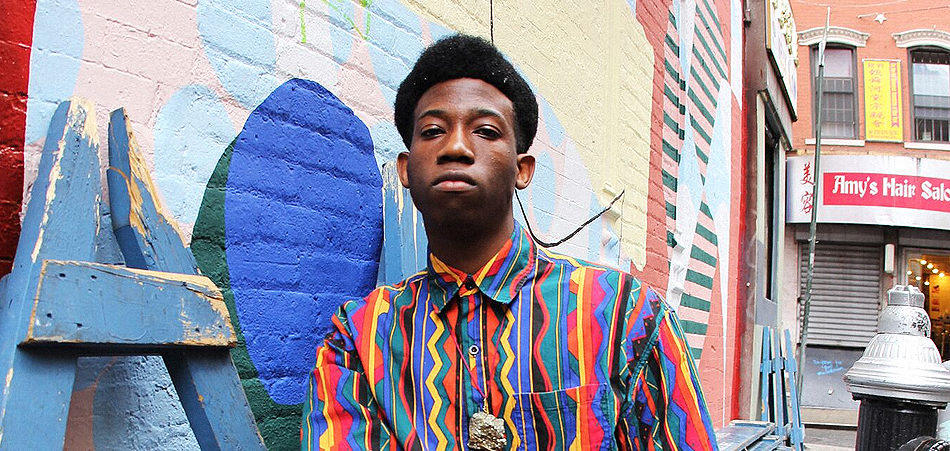 NY emcee
Akinyemi
's debut EP 'Summers' is a 7 track body of work that stays the course by being short and cohesive. No gimmicks, unnecessary skits or intros, Akinyemi taps into the golden era style of hip-hop while keeping the message relevant for this period in time.The cover art is intriguing as the title, it references to every song on the project. 'S
ummers'
 is 7 songs, 7 letters, 7 scenes.  Akinyemi's lyricism is undeniable which he connects with the concept of time and life experiences which ties the entire EP together. The subject matter vary from depression, self reflection, self doubt and then some.
The EP title 'S
ummers'
 was inspired by the warmer season as that was when Akinyemi wrote the first song "Dust calling". The idea blossomed into a full fledged project where he crafts each song accordingly to a specific life experience. Production wise, the moody, dusty soundscape was crafted by producer 
DuqueNuquem
whose retro styled beats fit Akinyemi's solid vocal delivery and story telling abilities.