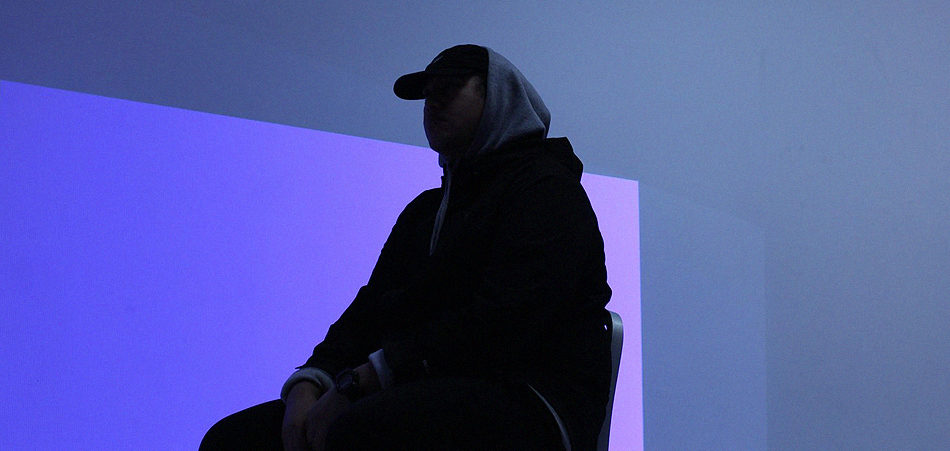 Auckland based beat maker Montell2099 has teamed up with Atlanta superstar 21 Savage to release an eerie new track called "Hunnid on the Drop."  With help from Red Bull Sound Select, the pair collaborated to craft a song featuring warped drums, eerie piano melodies that drift in the background, and 21's flurry of scowled ad libs and lyrics that border the arcane and the absurd blended seamlessly together.
Montell2099 didn't waste any time when he found out about the partnership. "Within a couple days I had at least 20 ideas made for him. He chose the third beat I played for him and did his thing in the booth. Within a couple hours the track was done."
"Hunnid on the Drop" is one song in a line of releases from Red Bull Sound Select in 2017. Other artists who have released songs this year include Tennyson, Mr. Carmack, Xavier Omär, and Pell.
Listen to "Hunnid on the Drop" here/