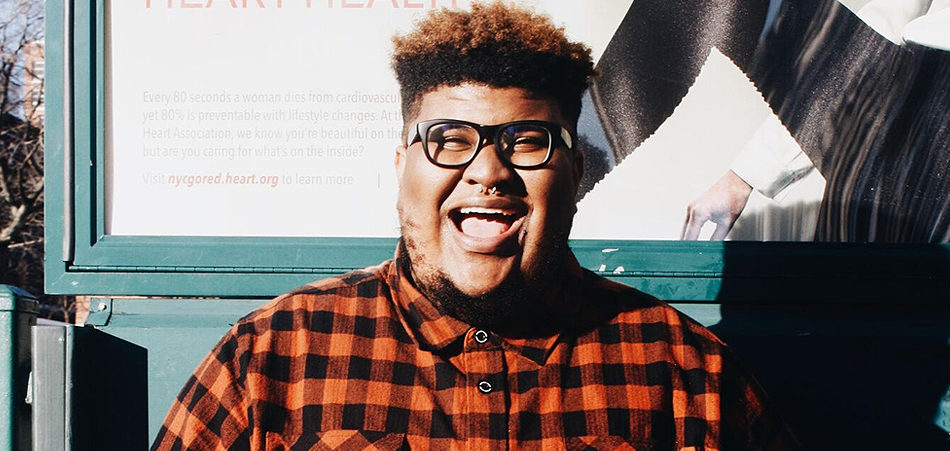 Rob Milton is a man with a big heart and a whole lot of soul coming out of Richmond, Virginia. On the first of the month, Rob released an EP titled Healer in celebration of black music month. Rob recruited legendary jazz icon Georgia Anne Muldrow to produce the entire project and dang did they hit the spot. 
The soulful EP is full of jazz instruments making the overall theme sound incredibly uplifting. The majority of the Healer is an ode to black mental health and using music as the healing driving force against anxiety and depression.  The prelude to the EP, "More & More" is an organ piece by Matthew Whitaker which sets the tone for a brilliant story about to be told. On the following track "Healer", Rob recruits Nicholas Ryan Grant to create an inspiring, groovy tune about finding comfort with that slice of sunshine for the days that seem gloomy and gray. "Jazz Saves" has a darker undertone within the production - boasting an Oriental vibe with chimes in the introduction, dramatic piano keys and an unique melody from Rob's vocals.  This song melts into the lead single for the project tiled "The Threat". The funky jam echoes the rest of the EP with the emphasis of finding hope through the struggle. A true representation of jazz fusion, the cut features R&B vocals, hip-hop verses and even a lil bit of spoken work poetry. Poetry brings "The Treat" to an end and transitions into "Georgia Taught Me" - aka words of wisdom from the guru herself. In her interlude she discusses the importance of the journey and not forgetting the creative process of each song plus the importance of regarding your elders in your music (they know a thing or two). The conclusion to the project is a song called "Young Gifted & Black". This track acts as an ode to black excellence, a reminder for the toughest days that you have a strong, creative and talented spirit inside of you. 
This whole album is a brilliant blend of jazz fusion, wisdom and education. Although the project discusses serious matters of mental health and anxiety and depression, the overall sound is so uplifting that it has to act as an incredible healing source for listeners. Stay tuned for more from Rob Milton and company!
Connect with Rob Milton: Soundcloud | BUY HIS ALBUM HERE | Twitter | Insta | All Things Rob