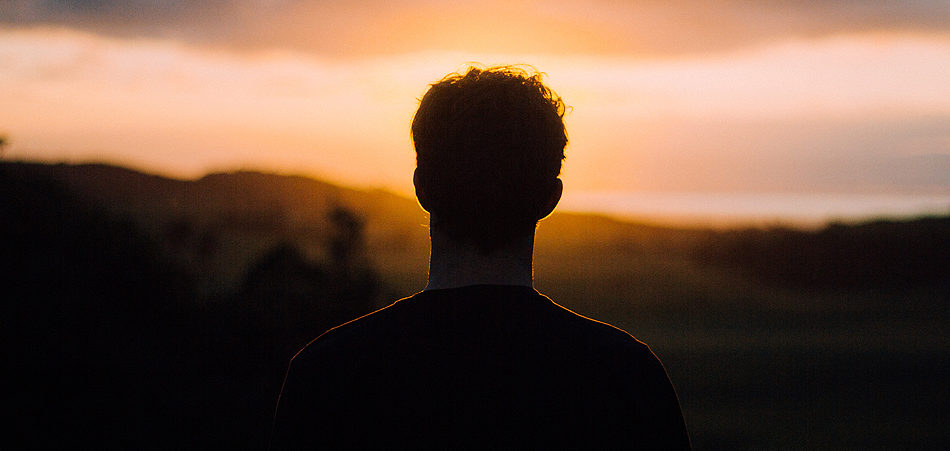 Just a few weeks ago, we caught wind of the newest addition to Wolf + Lamb Records, Montreal-based producer The Fitness. The track - "Freak Out," a collaboration with PONY - was an impressive one, bringing a personal take on g-house sound to his newfound home label. Now, The Fitness has a bigger release under his belt: a sophomore EP. Eponymous with the lead single, the EP features three originals that are both infectious and serve as a mission statement for what we can expect from him in the future. More specifically, The Fitness has joined us to detail out a behind the scenes look at each track.
"Freak Out"
"Freak Out" was one of the first tracks I made on the legendary Roland SH-101. Bought it  from Japan off eBay. I originally  made a version with my vocals and played it out a lot. I had a residency at Stereobar (The internationally known after hours Stereo's sister club that serves alcohol 10pm-3am) and was playing that version. Pony came into the booth wagging his finger and serving diva dance moves. When he asked for the track id I told him it was mine and he lost it. He asked me to produce something for him but when he got into the studio he pulled out his phone and layed a vocal track over the insturmental.  After he got a hold of it he took it to another level. He brought the grit the track needed and put the F-U back in fun.
"Techno & You"
Techno & You shows the softer, more romantic and melodic side of me. I've always loved the idea of electronic bands - all across the board but most recently people like Rework & Soulwax slides in as some of my favourites. I think Techno & You is me reaching for that kind of vibe and sound. I also love songs about Techno that aren't Techno and this track kind of tells that story, about listening to techno in a girls' room. I use all my own vocals and i like the way it teases indie dance, pop and house music. Usually my favourite tracks to make are the ones you can't quite put your finger on which genre it fits into exactly. To me this track is a perfect example of that.

"& I (Wanna Know Your Name)"
I recently took over a studio at a venue in Montreal that's an art gallery/clothing store by day and music venue/space by night. There's a few other studios around mine and "& I (Wanna Know Your Name)" is one of the first tracks me and one of my studio neighbour buddies, Kagano, made together. I love this track because it kind of comes out of left field. Super moody vibe with kind of a dOP inspired vocals, drawn out basslines. Definitely couldn't have arrived at the finished product alone. It's what happens when you there's good chemistry with someone who doesn't necessarily come from the same school of music. Kagano has a shitload of experience in the studio and on stage performing live under The Gulf Stream with another buddy of ours. I love the depth of this EP and this track I think helps shed light on the wider sides of the spectrum.
Connect with The Fitness: SoundCloud | Facebook | Instagram