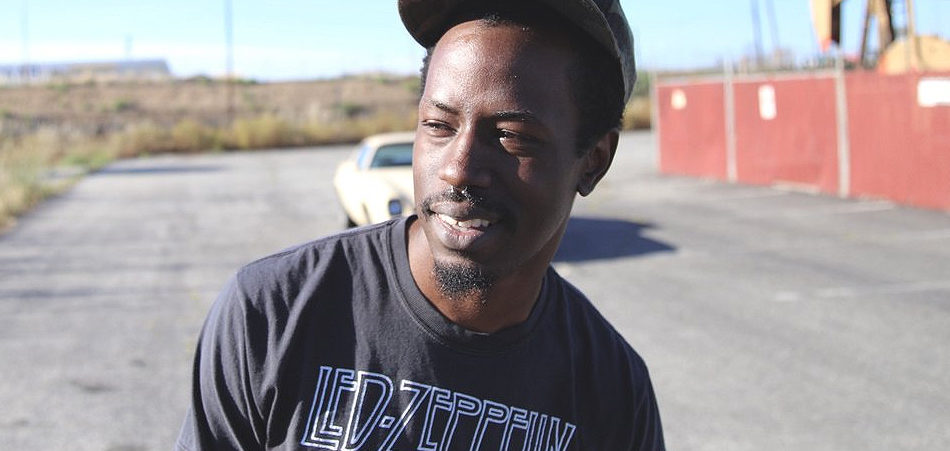 "Alone" was my introduction to Steve and his work, but it was the official music video for the track that I saw first. The track itself was released a couple of weeks earlier through the artist TUFF Friday's series. While R&B, whether it falls in the category of commercial or alternative likeness has always had its sentiments (mostly dealing with the subject of relationships and love - or love lost for that matter), time has seen an evolution of content written for the genre. With that said, "Alone" has to be one of the darkest R&B tunes I have ever listened to. His visceral, open and honest lyricism paints a convincing and recognizable picture of the loneliness one suffers being trapped in their own thoughts. However, the artist quite glaringly takes the hook of the song and turns it up a notch as he sings "I guess I'm Suicidal". 
The lyrics to "Alone" could have been easily transposed over Death Metal, and the person listening to both for the first time wouldn't be the wiser as to which was the cover. But, It's that kind of lyrical distinction that separates Emo Steve from the clones and poor man's copy's as a singer/songwriter/producer.  I'm not so sure I would have understood the context of the song in full had I just listened to it without any visual reinforcement. Director D.J. Theriot really grasps the idea of being so depressingly lost in one's thoughts that it morphs into alienation. Cerebral images of Steve, alone, wandering aimlessly through the woods (which could be an allusion to Dante's Inferno, but I don't know for sure) are scattered throughout amidst shots of him sitting in a bathtub with a terrible nose bleed, and having dinner with an oblivious family. A well-crafted piece of art all coming together to invoke this feeling of anxiety and seclusion masterfully. 
His most recent track entited "For Fame" was released as part of his TUFF Friday series. Here he shares lyrics about his hard work and hustle through music, at the same time blantantly stating how fame is far from what he's truly reaching for. He will release a new track every Friday as a part of his series.