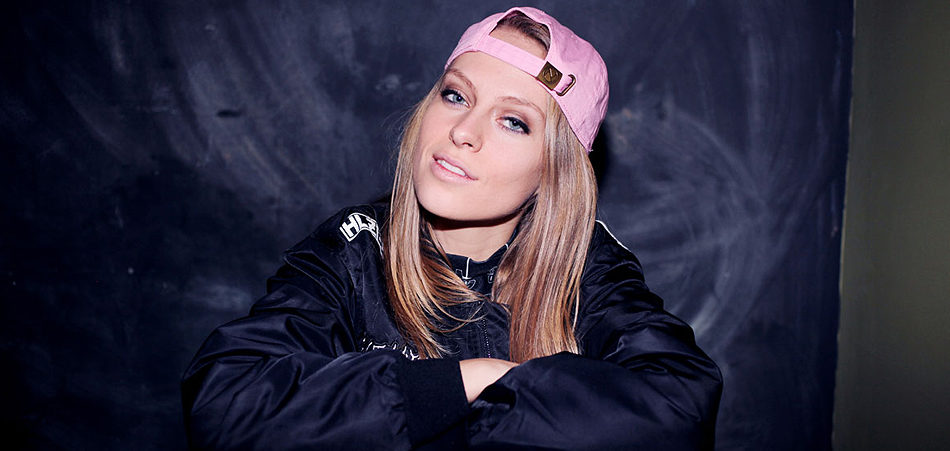 As the wizened Big Room genre becomes ironically smaller and smaller due to years of flagrant saturation, the omnipresent festival "mainstage" has finally made room for real musicality. Just ask Indie Dance queen Nora En Pure, who recently graced the stage at one of the most coveted festivals in the world - Coachella. The South African-born DJ, who EARMILK had the pleasure of speaking to about her blossoming career, has created her own patented sound and profoundly impacted the deep house landscape. Deep house is her bread and butter, and with her new single "Waves," she's tossed it in the oven and made it crispier than ever.
"Waves," which will appear on the forthcoming Enormous Tunes - Ibiza Nights 2017 compilation, is Nora En Pure (real name - Daniela) at her finest. Prior to its release, Daniela had been churning out quality tunes at a formidable rate. After a year that saw her drop an Essential Mix on BBC Radio 1 and release a breakthrough original on electronic titan Spinnin Records, her career went full-on riptide as she catapulted to the Top 10 of Beatport's Progressive House chart with her late 2016 track "Diving With Whales." Fast-forward to May 2017, where she is fresh off a standout performance at Coachella and riding high on the crest of dance music.
EARMILK: Congratulations on your Coachella performance! How was it?
Nora En Pure: Thank you! It was great of course! I also took the first weekend off to enjoy a bit the festival and see other acts. The overall atmosphere and setting was amazing. Was cool to come back on the second weekend, and know what to expect a little more. 
E: What does it mean to you to perform at such an iconic festival?
Of course it is an honour to play at Coachella, and feels like a great reward for a lot of hard work over the past years for myself and my team!
E: With "Waves," why did you decide to use the spoken-word instead of a more common lyrical verse for the vocal feature? It works nicely!
NEP: I felt this one worked really well, it adds to this chill-out vibe, it reminds of a meditation... I'm often critical with lyrics and like instrumentals more. So with a spoken vocal you kind of play safe and don't take away too much attention from the rest of the track.
E: You've become a fixture in the deep house scene. What inspired you to produce the genre in the first place? Was there an "a-ha" moment?
NEP: I have always only been in this genre since I started, even though I try to push the boundaries a little at times or at least try to not be limited to anything through "genre-thinking." Other genres interest me as well, but I have always liked calm, elegant, raw, nature-infused but also funky music. Nothing too loud or that might appear to some people as noise. Maybe that is because I also got into electronic music when I was actually listening to rock and classical music. Movie soundtracks also fascinated me. So I tried to incorporate many instruments and I feel that makes my music more accessible to people that are maybe not too much into electronic music.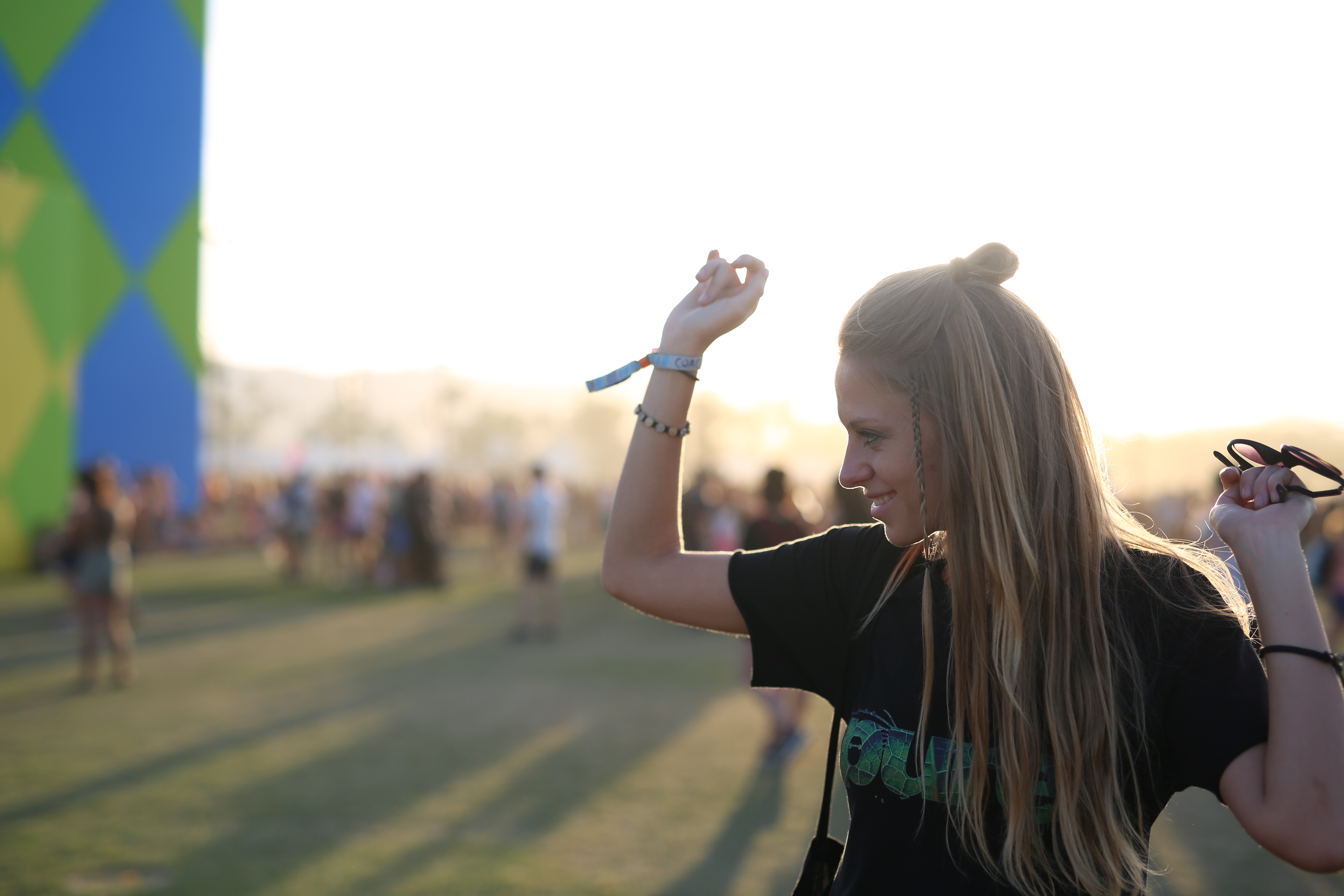 E: Helvetic Nerds seem to dominate that scene. How did you get involved with them?
NEP: At the moment yes, but not all of us have always had this deep house sound. But we all have the vision of spreading a special characteristic Helvetic Nerds sound. We are all a little different but especially with Enormous Tunes we like to have this crystal clear, crisp sound with funky bouncing basslines, more or less melodic and mostly positive vibes. We have our own little niche with this sound and that's amazing in this over-flooding market.  
E: With numerous chart-topping releases, you had a career-defining 2016. How are you going to build on it this year?
NEP: I also really liked 2016. 'Lake Arrowhead' is my favourite track ever and I feel I will always be very connected with it. Many people really enjoyed the piano tracks like 'Morning Dew' and 'Diving With Whales'. But I also like the funkier stuff, especially for playing live. So I'm trying to find a balance between new stuff and keeping that characteristic that people fell in love with.
I really connect with the piano. I feel its the most complete instrument and can touch deeply.
E: Your music utilizes a ton of live instruments. What is your favorite to produce and do you play any yourself?
NEP: Definitely the piano, then violins for the drama and flutes for the exotic atmosphere. I really connect with the piano. I feel its the most complete instrument and can touch deeply. 
E: My personal favorite of yours is "You Are My Pride." Can you shed some light on its background and production?
NEP: 'You Are My Pride' was during that time that melodic deep house became very popular, and this piece was more radio than club orientated. It's a really calm and soothing track. I fell in love with the soft drop and those vocals are obviously a classic from Marvin Gaye. The different instruments followed later on and for a clubbier version we had Croatia Squad do a remix, which was one of the most sold tracks that year on Beatport. 
E: What's next for Nora En Pure? How do you plan on evolving your sound moving forward?
NEP: As mentioned before I always try to look for new ideas. At the moment I see again a trend towards more underground club music but of course I always try to keep my signature sound. 
Fans of Nora En Pure can catch her at the vastly underrated Palm Springs festival Splash House in June. Its groovy, tropical vibes make for an ideal setting for her sultry sound, which you'll undoubtedly be hearing a lot more of in 2017.