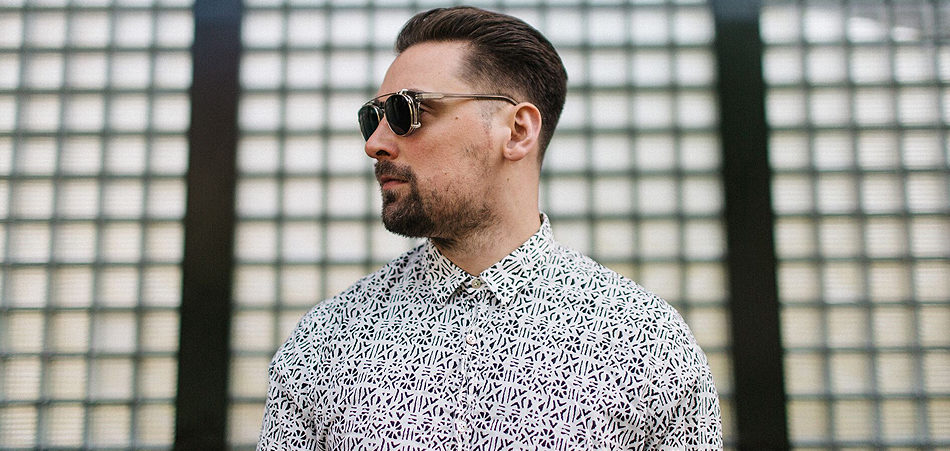 Tomorrow
is
May 5th
. To some, it's just another day. For most, it is Cinco De Mayo (or, better known as Cinco De Drinko). This is a day where we rejoice over the American love of spicy chicken tacos, silver tequila with lime, and of course, burritos bigger than a toddler. Fortunately, we now have an even bigger reason to celebrate. The UK house heavy hitter we all know as
Redlight
will kick off the weekend at The Avalon in Hollywood, playing alongside
My Nu Leng
and
Bones
. Having launched in 2008, Avalon's CONTROL series has quickly cemented a name for itself as a must stop destination for tomorrow's festival headliners across the full spectrum of electronic music. They've recently really honed in on the rising UK house sound and tomorrow they will be home to a complete British invasion with four total UK DJs. 
After wrapping up a show the other night in Seattle, Redlight will be back in Los Angeles to briefly teleport the Hollywood crowd straight into a Bristol warehouse. Known for his iconic UK house sound, Redlight is celebrating that the UK house scene has resonated so gracefully with the West Coast audiences.
Whether it's from his new EP "Ice Cream Jungle" coming out on his label Lobster Boy, or fresh tracks being released under Insomniac or DJ Haus's label Unknown to the Unknown, Redlight is ready to unveil some heater unreleased goodies he's been in the works with to an eager Los Angeles crowd. 
Redlight has a massive summer lineup in front of him, playing festivals such as
Middlelands, Glastonbury
, and
Electric Forest
, in addition to making stops all across Croatia and England. For now, West Coast fans will have the chance to catch him at The Avalon
tomorrow
night for a night filled with banging house tunes on one of LA's favorite holidays. 
Promo code: EARMILK