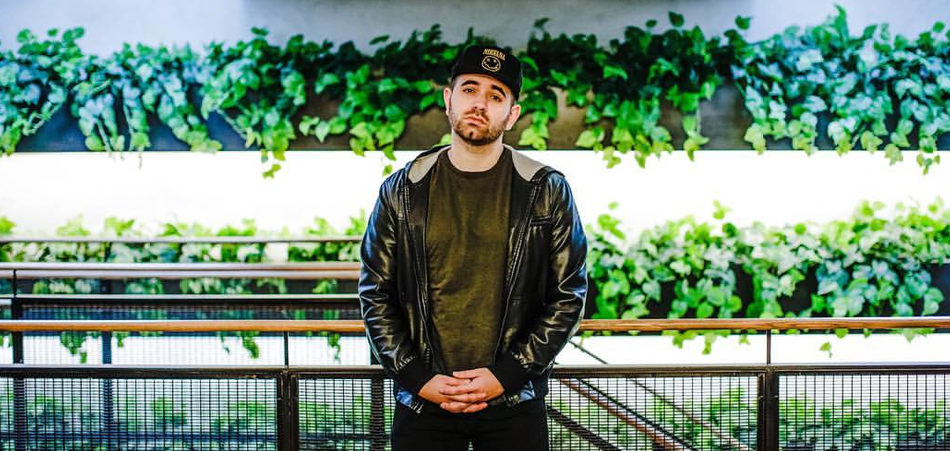 Linking up with KONCEPT and McNasty, Baltimore resident MC Bravado releases his next single from his stellar LP, Hip Hop*, "Gone." Produced by Teddy Roxpin, "Gone" features the three emcees giving their perspectives on what the word "gone" means to them.
As a whole "Gone" has a very old school feel. Thanks, in part, to DJ MooseJaw's celebrated scratching abilities, but also to the structure of the song. There isn't much of a chorus but instead, three different emcees going in on what a word means to them. If anything, the DJ scratching is weaved in as a chorus to separate the various emcees. It's quite a refreshing break from the monotony of today's "Hip Pop" that seems to be dominating the airwaves (excluding Kendrick of course, he's on another planet).
If you like what you hear above and haven't given Hip Hop* a listen at this point, you are doing yourself a disservice. Bravado, KONCEPT, and McNasty bring out the best in each other and deliver complex and exciting lyrics that beg to explored.
Don't sleep homies.
Connect with MC Bravado: SoundCloud | Facebook | Twitter