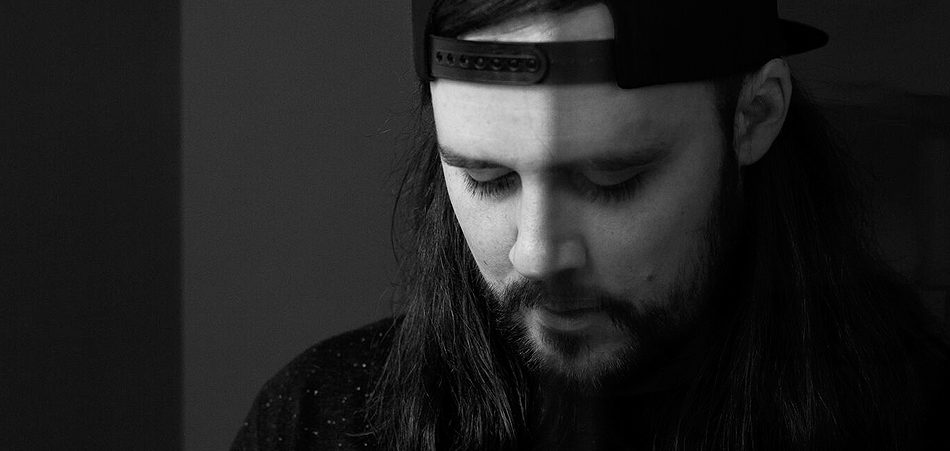 As a writer who frequents the electronic world for new material, memorable music becomes increasingly difficult to uncover. As expected, certain trends have their fleeting moments and overpopulate feeds, shifting a once innovative sound to something generic. When I come across artists who distance themselves from the latest sounds, I take note and am often pleasantly surprised. Based out of Vancouver, British Columbia, iamforest is a breathe of fresh air in the electronic scene. The multitalented artist stands as a singer songwriter and audio engineer as well. It's been quite some time since the producer has unveiled his last project, the iamforest LP in 2015, but today he shares some special material with us EARMILK. After sitting down with some older material, I've found that iamforest, also known as Luke Forest Hartle, has a unique knack for merging organic sounds with vivacious electronic synths in the most seamless manner. His iamforest LP was a riveting sonic abstraction, taking direct inspiration from nature, pure human emotion and quiet introspective moments. His usage of ambience over warm vocals and hazy synths create a sublime soundscape to get lost within.
[soundcloud url="https://api.soundcloud.com/tracks/316422904" params="auto_play=false&hide_related=false&show_comments=true&show_user=true&show_reposts=false&visual=true" width="100%" height="450" iframe="true" /]
Today EARMILK is excited to premiere "Atoms", his first unveiling off his upcoming Bridge EP. The track begins as both uplifting and haunting all at once. Hartle's vocals are executed with raw diction, flowing through in an airy way and poignant way. Lush synths, silky percussions and sporadic blips and drips riddle the ambience of "Atoms", provoking a kaleidoscopic sweetness. The unraveling sonic layers and heavy buzz creates a hypnotic tension in "Atoms", crafting a unique whimsical sound that only draws listeners in deeper and deeper. "Atoms" sound is strongly sentimental in it's cloudiness, but futuristic in it's composure and ultimately dictates a surreal but beautiful paradox.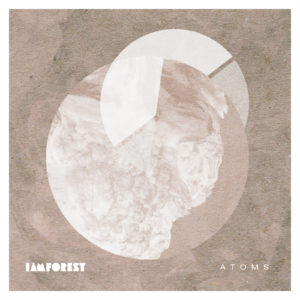 "When I first started the project I wanted to create something that attempted to replicated that dirty analogue warmth of an old record. My goal for this EP was to make a heavy, beat driven style of electronic music that sounded as if it was recorded in the 70's but with today's electronic production technology." - iamforest
Connect with iamforest: Facebook | Soundcloud | Twitter