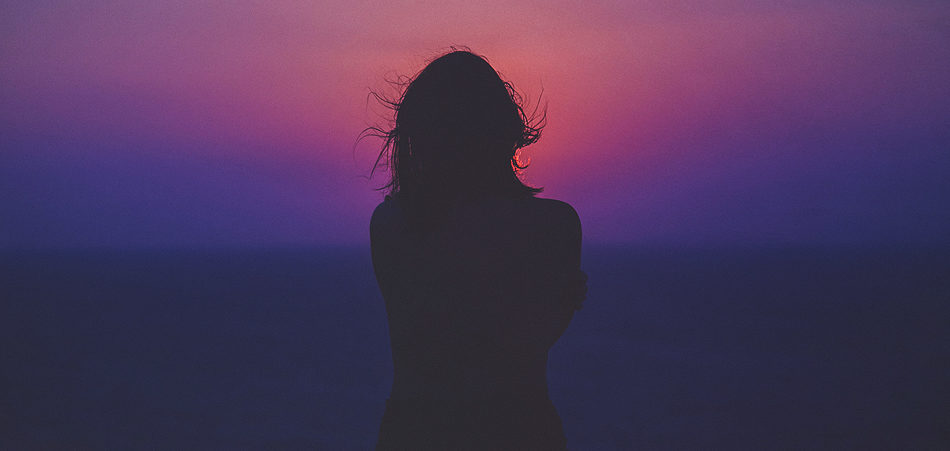 Ariaa, the youngin' from Waco, Texas has released his newest single with impressive feature, Ye Ali, titled "Champagne". 
Every song we've heard so far from Ariaa has been a head bobbing groovy track. Every song we've heard from Ye Ali so far has been a baby making banger. So we knew that them collaborating would be the ultimate jam. The two have come together to create a wavy, auto-tuned filled, summer anthem. The song brings a beautiful matrimony between trap and R&B and does so flawlessly. The cut talks about when you're really into someone else and you don't even have to discuss all the feels cause it all just comes so natural. Put this song on when you feelin' yourself, but also feelin' that someone else.  
As always, keep an eye on Ariaa as it's just the beginning for him in 2017. Stay tuned.
Connect with Ariaa:  Soundcloud | Instagram | Twitter
Connect with Ye Ali: Connect with Ye Ali: Soundcloud | Twitter | Facebook