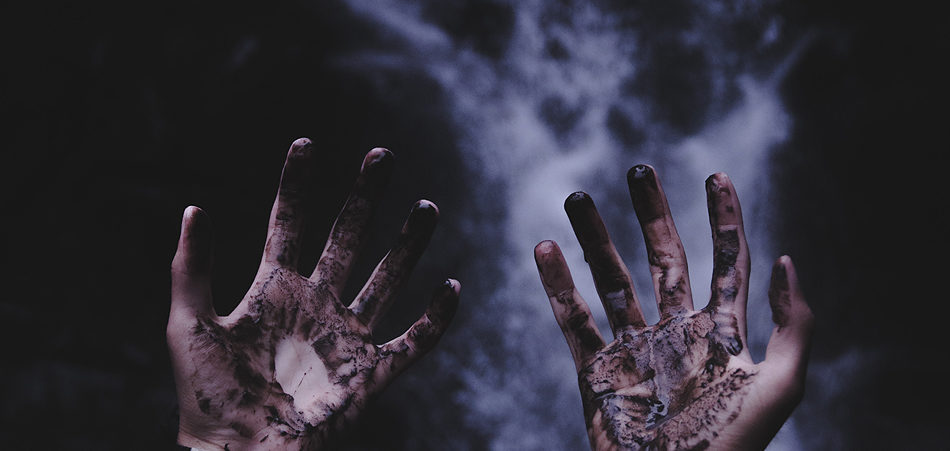 Zed's Dead's official imprint Deadbeats is quickly establishing itself as a quality curation of innovative electronic music. The label has released a number of tracks from game changing names including REZZ, Pusher, Kid Froopy and more. The platform seems to be showcasing talents who hold potential with their distinctive sounds to break the mould in electronic music. Taking sounds from the world of the internet to a broader audience, Deadbeats is all about handpicking the quirkiest sounds to reach your radar.
Adding to this breadth of quality music is Sober Rob and Pham with their latest track "Alibi" featuring Madi. Both producers have been killin' it with their releases as of late, exemplifying an experimental vibe in their work. Sober Rob has crafted an intricate sound, that straddles cinematic tendencies with a dreamy haze. The producer has also worked with up and comers in including Oshi, Alexander Lewis and more. Hailing from Poland, Pham has worked up a storm in the scene with his darker undertones in his future bass sound. Most notably known for his remix of of Flapo's "Dear Neighbour", Pham has a polished approach at his sound design, cleverly mixing a deep sound with light vocals.
[soundcloud url="https://api.soundcloud.com/tracks/311718724" params="auto_play=false&hide_related=false&show_comments=true&show_user=true&show_reposts=false&visual=true" width="100%" height="450" iframe="true" /]
In a solid track, the two artists have come together to unveil "Alibi". The track is in collaboration with the vocals of Madi. In the work the artists use a delectable rattling percussion which adds a gritty texture it's apparent smoothness. Dark energies are present in the incessant buzz throughout the track. Both Sober Rob and Pham exemplify their experimental nature in the work, whilst adding an appropriate amount of groove in the bass-lines and melodies. 
Connect with Pham: Soundcloud | Facebook | Twitter
Connect with Sober Rob: Facebook | Soundcloud | Twitter