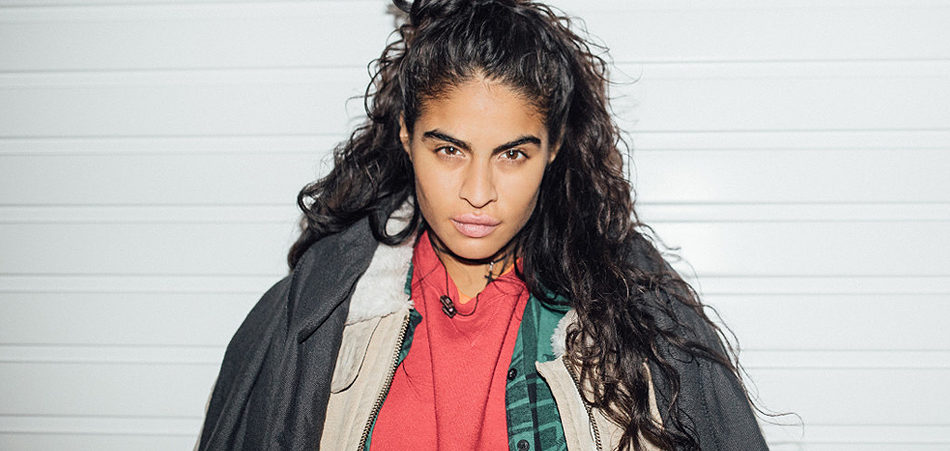 We all know those staple R. Kelly songs but if you're looking to build a new R&B playlist to bring out all the feels, then here are few new artists worth checking out. 
Jessie Reyez - I hate using the term "raw" but damn if this artists doesn't just represent what it means to have that burning music living deep insdie someone. Her vocals are unconfined and fueled by these confident emotion-driven energy that makes it so unpredicatable and honest. 
Charlotte Day Wilson - This Toronto musician brings a a deeply rich sound in her music. Her vocals are a bit more polished sounding than some of the other artists on this list but dont take them lightly as they run deep and heavy in their delivery. 
Cherrie - I perosnally have no idea what this Swedish-based artist is actualyl saying in her lyrics but they are executed with such a rapturous sound that it penetrates right past the language barrier and straight to your core. 
RAY BLK - Winner of the BBC's Sound of 2017 poll, this artist moves effortlessly through hip-hop breakbeats and smooth R&B jazz before hitting us with some throwback Lauryn Hill sound. This Londoner is the fiery new template for the future of R&B and warrants everyone's attention. 
KEKE - Certainly not a new or underground artist by any means. Having already accrued a following through her other various acting and singing endeavours her latest R&B work is certainly worth putting on that playlist and keeping on your radar this year for new works.