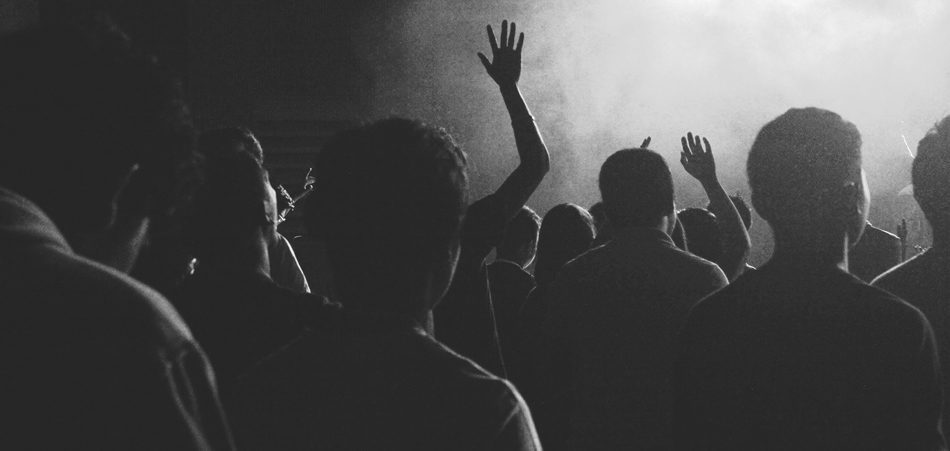 Also known as Nicc Schweighoffer, Sydney-based Enschway has been peaking into our radars with several upbeat future bass works. The producer has been making his way around the Soundcloud community, collaborating with up and comers Holly, graves and more. Prominent in Enschway's sound is a definite spunk, with bright synth leads and a kinetic energy that overflows. 
[soundcloud url="https://api.soundcloud.com/tracks/308107027" params="auto_play=false&hide_related=false&show_comments=true&show_user=true&show_reposts=false&visual=true" width="100%" height="450" iframe="true" /]
With Enschway's latest collaboration with Sumthin Sumthin, the two artists come together to create a feel good track. With lustful lyrics and quirky synth stutters, Enschway and Sumthin Sumthin combine experimental future bass vibes with sparkly pop vocals. The track composes an undeniable warmth, additionally found in the atmosphere and lyrics of the work. The track tactfully concludes with distant shimmering synths over a nostalgic white noise. This track also marks the beginning of Enschway's "I'll Wait" Australian Tour.
Connect with Enschway: Soundcloud | Facebook | Twitter
Connect with sumthin sumthin: Soundcloud | Facebook | Twitter