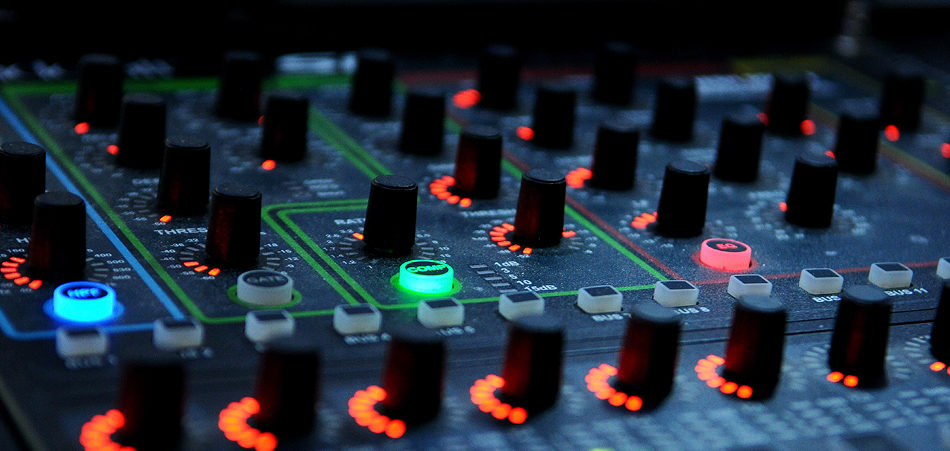 Lowly Palace is quickly becoming a reliable imprint for solid material from up and coming electronic producers. This time around, they've introduce me to the talent of Nurko, also known as Jack Leech. The artist based out of New Jersey holds a strong and bright bass sound, riddled in emotion and swaying melodies. Extracting components of all electronic styles, Nurko creates a fluid sound that has appeal to a large audience. Especially considering his latest release off the Lowly Palace imprint, audiences can anticipate more sentimentally driven works to trigger the emotions.
[soundcloud url="https://api.soundcloud.com/tracks/305250561" params="auto_play=false&hide_related=false&show_comments=true&show_user=true&show_reposts=false&visual=true" width="100%" height="450" iframe="true" /]
The track "Let Me Go" is a emotional work that brings together elements of pop, dubstep and future bass. Beginning with Alina Renae's powerful vocals, Nurko slips in a low thumping bass and mellowed out beat over. The somber lyrics over the punchy percussion emphasize an emotional tension found within Renae's vocal work. A pumped and vibrating bass penetrates the vibrant vocal works, which invertly work out to be significantly loud and impactful yet calming and chilled at the same time. The subtle dubstep vibes gives the track a raw edge, a sonic metaphor for the vulnerability found in the tone of the track.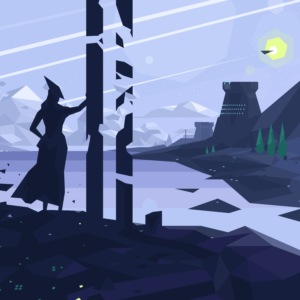 Connect with Nurko: Twitter | Facebook | Instagram | Soundcloud
Connect with Alina Renae: Twitter | Facebook | Soundcloud