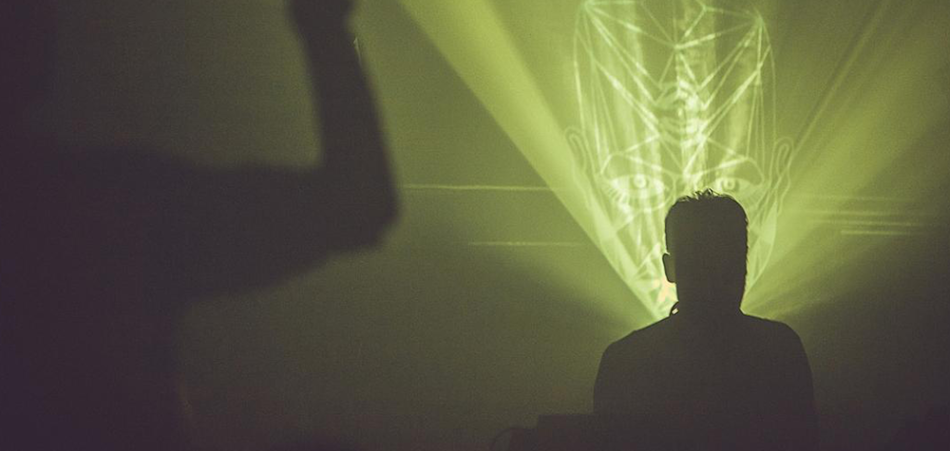 Jonas Rathsman performed an all night long set at XOYO on Saturday.
Taking part in the XOYO Loves series, before he heads to sister club Phonox in Brixton for another marathon set on Easter Sunday. 
Jonas first caught attention as a producer on the French Express label, but it was at the club where Jonas originally forged his career, running parties in Sweden. 
We collected some of the big tunes that the Swede handed to patrons during his trip to the Shoreditch basement.
Stacey Pullen - ROK (Christian Smith & Wehbba Remix) 
From the get go, the intimate basement was pleasantly sweaty in sharp contrast with the bitterly cold winter outside. By midnight, Jonas was in full swing and warming up new arrivals with stomping cuts like this remix of Stacey Pullen.
Piemont - Holy
Raw synths flew off "Holy" into the packed club, teeming with young and wordly folk, from London to New Zealand.  
Township Rebellion - Liquid Green
Drum and bass had taken centre stage the night before for Andy C's residency, yet on Saturday walls reverberated to the sounds of house and techno. This sound truly thrives at XOYO when you're delivering tracks like this one. 
Paul Ursin -
 Speak
Throughout the night Rathsman relied on his hoard of robust dancefloor energisers. "Speak" features the sort of club direction that will see him join Tale Of Us next month in Stockholm.
Midland - Final Credits
"Final Credits" from UK talent Midland was one of the most important and universally appreciated tracks for dancefloors in 2016. It's a foolproof addition to any set, allowing euphoria to run wild.
Patrick Baumel - Surge
Jonas burst out the riff of this, shuddering it from the subwoofers through the crowd during the last hour. "Surge" was one of Kompakt's many big releases from 2016 and rest assured it really goes off through a club sound system.  
Jonas Rathsman - Wolfsbane
By the time Rathsman whacked out this killer track of his on the approach to 4am, the positive and friendly mood levels were running high. Its brooding and hypnotising climbs took XOYO to another level.
XOYO Loves continues with Paranoid London, Skream and San Proper, more info here.
Connect with Jonas Rathsman: Facebook | Twitter | Soundcloud