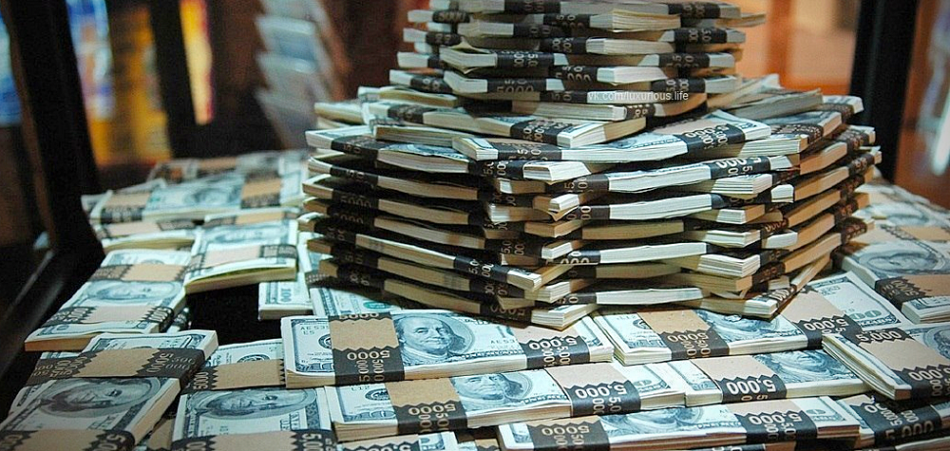 As their sophomore album beckons, Migos continue to be the gift that keeps on giving. Fresh off scoring a number one spot on the Billboard charts with "Bad and Boujee," the trio linked up with Hoodrich Pablo Juan to give us the sharp new song, "I Can." With a tough, horn-filled production provided by DJ Spinz and Honorable C-Note, the Atlanta natives wax poetic on their lavish lifestyles, but with a positive twist: "I can, I can, I can / I will, I am gon count out them bands."
Both Migos and Hoodrich Pablo Juan are basking in the limelight of the most successful runs of their respective careers. After a positive but quiet reception to their debut album Yung Rich Nation, Migos are looking to reassert themselves at the top of rap's elite among today's messy and fast-moving landscape. Meanwhile, Hoodrich Pablo Juan is just enjoying his first steps into the spotlight after his 2016 mixtape Designer Drugz 2 made waves, easily being the most notable work of his career to date. 2017 promises to be a great year for both.
You can purchase "I Can" on iTunes. You can also support Migos by preordering Culture on iTunes or heading to their online merchandise store, and support Hoodrich Pablo Juan by purchasing Designer Drugz 2 on iTunes.
Follow Migos on: Facebook | Twitter | Instagram | Spotify
Follow Hoodrich Pablo Juan on: Facebook | Twitter | Instagram | Spotify