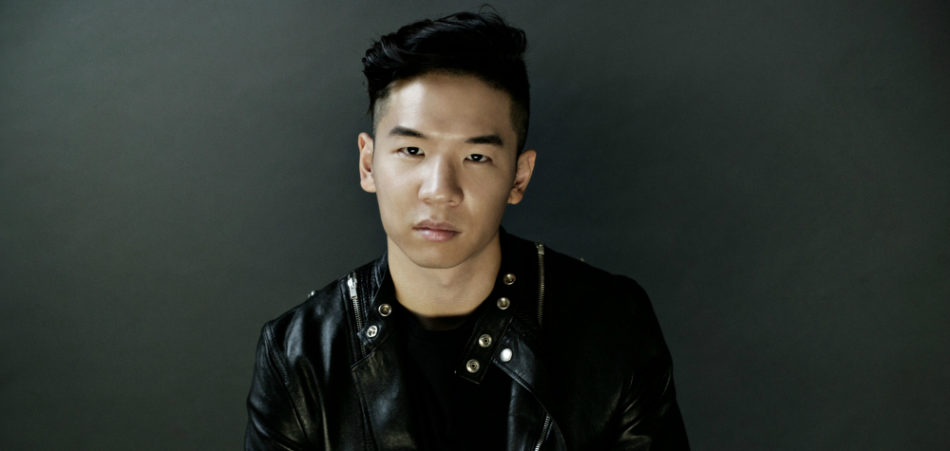 As the "future bass" genre slowly becomes more and more saturated and ironically less futuristic, Korean producer Raiden is here to offer up a refreshing melodic jaw-dropper with "Heart of Steel." The track is out now on Nicky Romero's Protocol Recordings and features Grammy-nominated recording artist Bright Lights, who delivers a resplendent vocal performance in typical empowering fashion. 
Believe it or not, "Heart of Steel" is not only Raiden's first foray into future bass, but it's also his debut original production. Having served in the army, it seems as if he poured his heart and soul into this one, letting his rich backstory and innate musical talent manifest itself into a truly remarkable piece of work. Look out for Raiden this year as he breaks out of Korea's local electronic music scene and into the global spotlight.
Cravin' some more Raiden? Check out his body of work here, which includes a breakthrough official remix of Fedde Le Grande's hit track "Keep On Believing."
Follow Raiden: Facebook | Twitter | Soundcloud