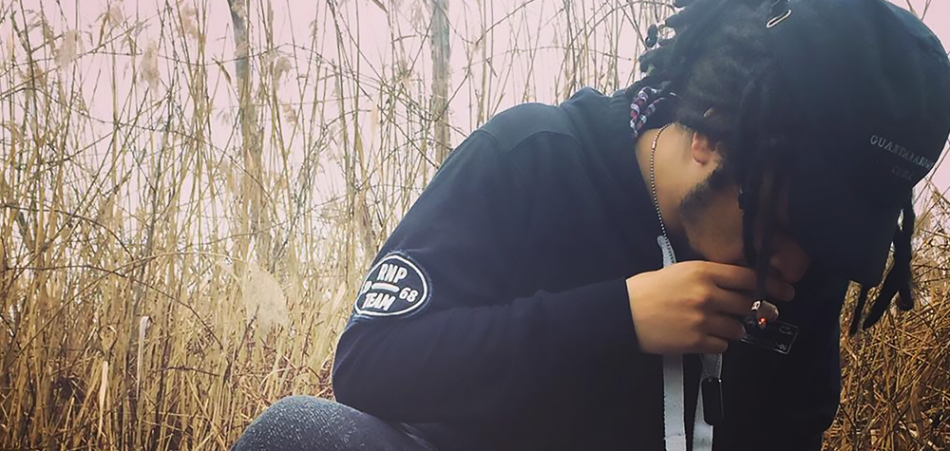 LA-by-way-of-Maryland rapper Solomonilla is back on his business with a new video for "Clothes On," a bass-smacking single he dropped last year. 'Nilla gets extra rebellious and in-your-face right from the jump when he hops the fence to the beach and lights up a blunt, which -- as noted by the tarnished "No Smoking" sign -- isn't permitted (for some reason?). 
The flow on this one is impossible to miss. As soon as Kurruption's drums hit Solomonilla commands attention with a relentless onslaught of clever quips and plenty of braggadocio. He then tops it all off with some well-timed autotune on the hook that brings everything together. (TL;DR: He had to do the damn thing with his clothes on 'cause dude has places to be.)
The flick is shot by frequent collaborator Guru Media Group. Expect some more heaters from Solomon in 2017 -- clothes on or clothes off.
Connect with Solomonilla: Twitter | SoundCloud