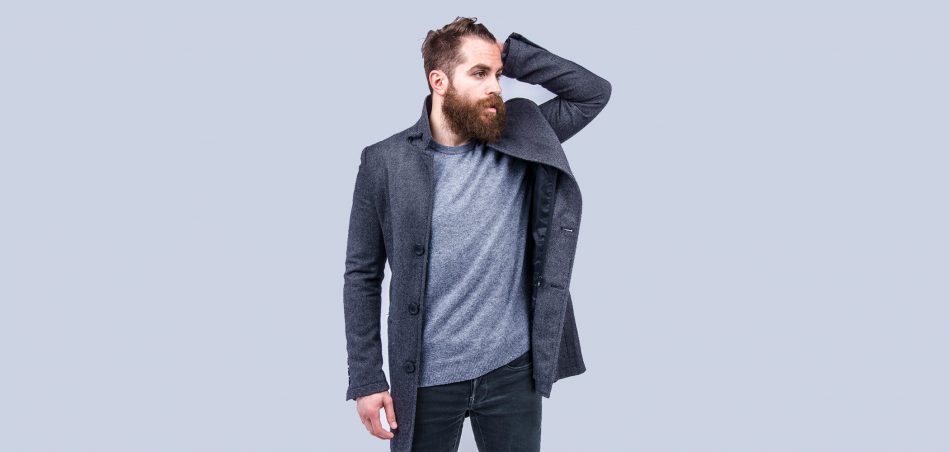 [soundcloud url="https://api.soundcloud.com/playlists/279410118" params="color=ff5500&auto_play=false&hide_related=false&show_comments=true&show_user=true&show_reposts=false" width="100%" height="450" iframe="true" /]
I wrote these tracks from my deepest desolation. Aida and Me had lost our best friend some days ago on a morning we will never forget. I still cry when I think of him, Nin. Still hurts to think that I didn't do everything that was in my hands to keep him alive. I still don't understand how I can be here, doing what I used to do when he was alive. The feeling of knowing that I won't be able to see him again distresses me, it chokes me, it keeps killing me. Maybe I do so many things in my life because I'm weak and working everyday keeps my mind busy. So I don't have to think about him, Nin. Catching transoceanic flights makes me sad. I suppose it is the only time that I really feel alone and have time to think, to think about him, thinking how much I loved him. He died a year ago but the pain is still evident like the first day. These 5 tracks were the first ones produced just after Nin's death. I still heard him, I still felt him. And that unique feeling took shape in my music, plenty of anger and sadness. Nin was special. Who was lucky enough to meet him, knows it. Not only because he survived a cerebellar hypoplasia, was deaf or that he was able to make friends from the very first second. Nin had something that made him unique. There won't be any other cat like him. And when I hear these tracks that I did just after his death, he comes into my mind, feeling him close to me and crying because I won't be able to hug him again. That's why it's so hard to play them on my sets, the same reason why it took me a year to release them. They remind me too much of him. I will donate all the benefits from this EP to Black Jaguar White Tiger for their amazing altruist work with felines and because Eduardo opened his home right after Nin's death. He was pure love. He loved us so much as much as we do. I hope that listening to these tracks, so personal, so mine, so Nin, you can get to know him a little bit better and that his memory perpetuates forever. I love you, my friend. I will never forget you.
It's so often that we hear of tragedy inspiring an artist's best work. But in the electronic music community, this isn't necessarily a subject we speak about in connection to some of its best music in the same way we might do so for others like singer-songwriters. But the "Big Cat," Suara label-owner and Spanish techno industry-leader Coyu, has turned grief into a remarkable EP. Nin is an homage to his best friend who passed away, resulting in five techno tracks that together, take us through Coyu's journey with his friend Nin. The compelling part - that is unique to electronic music and production - is the many forms that took shape throughout the music on the EP. Due out on December 12th, Nin is streaming and available for pre-order via Beatport.
Connect with Coyu: Facebook | Soundcloud | Twitter