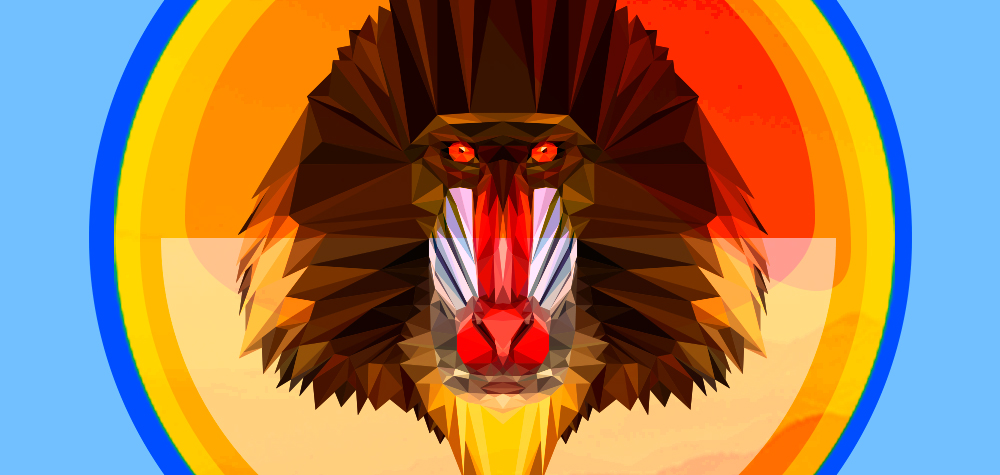 It's just the best to start out your week with some amazing new music from an emerging artist. And of course, that's what we're here to provide today with a new LP from Le Monkey. The Grenoble, France-based producer has made a statement with his first long-form release, Substance Matinale, which has been released today via PUZL Records. 
Le Monkey has a seemingly prolific view of electronic music, creating a story told through soundscapes on Substance Matinale. Along with this release, Le Monkey has joined the ranks of LAMP, or Los Angeles Music Project, a collective focusing on underground electronic and house releases. But it's clear he has his own vision, which is fully on display in the finely tuned development as we listen to the album. With 9 expansive tracks, it's almost hard to pull favorites from the total, because Substance Matinale really reads like a book. But "Geode" is certainly a stand out, with a moody, enlightening crescendo. It's a track that almost mimics life, and could belong on the soundtrack to Garden State, or any other bildungsroman. 
The album's title track brings the other-worldliness of Substance Matinale to life. Getting into more house elements than "Geode," it manages to pair organic feeling elements with upbeat electronica. It is the face of a well-rounded work, which we can only hope to see more of from Le Monkey, especially with a bold endeavor like this as a launching point for his career.
Connect with Le Monkey: SoundCloud | Facebook