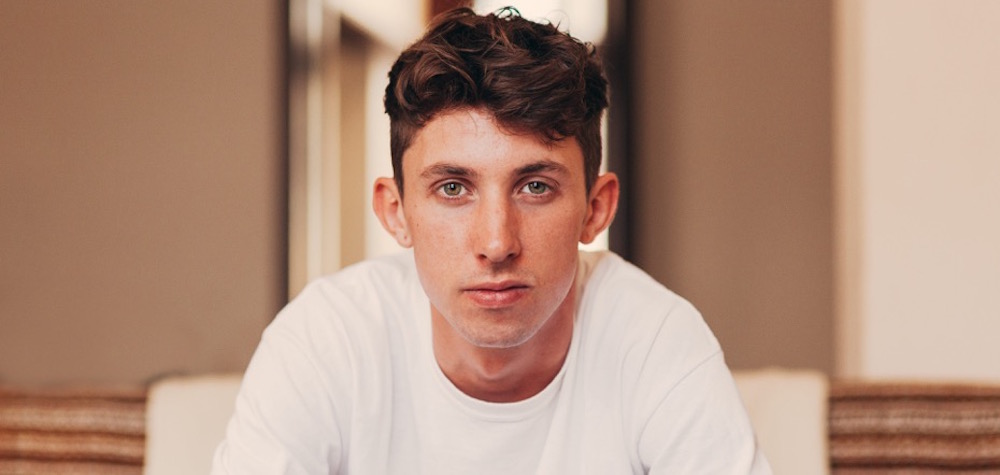 New tracks from UK producer Bearcubs' Chroma EP, out Nov. 4 on All Points, have been trickling out over the past month or so, and they just keep getting better. The latest addition to the pack, "So Long", is a stuttering, sultry electronic jam featuring sensual vocals from UK singer-songwriter Secaina Hudson. 
The track starts with just drums and synths before Hudson comes on, singing, "Why'd you take so long to call last night, are you really busy, is it a lie?" The song maintains a steady clip from there, with inventive synths and a non-stop patter of drums setting the tone for Hudson's subtle yet powerhouse performance. Bearcubs warps her vocals here and there, creating even more drama as an inventive, siren-like synth whirrs and buzzes in the background. In the song's final moments, Bearcubs treats his listeners by pulling back the drums and vocals to reveal the one-of-a-kind pad synths that have been setting the scene the whole time.
We can't wait to here what Bearcubs cooks up next.
Connect with Bearcubs: Soundcloud | Facebook | Twitter