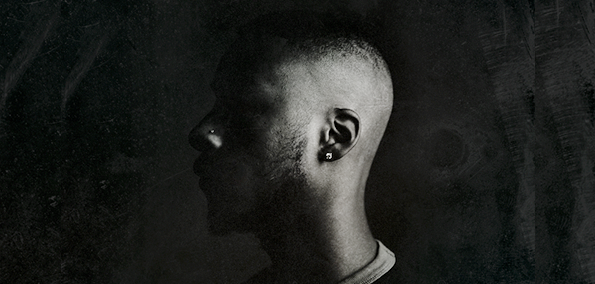 Two of my favorites on the come up right now are Isaiah Rashad of TDE and GoldLink (who I used to share with you all on a frequent basis). This week the two decided to team for what I would label an unlikely collaboration, perhaps due to not putting the pieces together or there differentiated styles.
Although untitled, the new track shows a ton of new light to each of the rappers. Utilizing a somewhat slow, almost Frank Ocean Nostalgia type of beat, each rapper cycles mellow verses professing love for a special someone. It's soft, yet stings like normal, as if the power these two generate can't be hidden, only shifted.
"4r da fans" is pretty much all we get on this one, as Link posts the track to his Soundcloud. I don't know how the two came together, but I do love the way their widely different vocals mesh together. Produced by Antydote, this one also features silky vocals from Preston Harris.
Take a listen to the untitled new track below.
[soundcloud url="https://api.soundcloud.com/tracks/289147848" params="color=ff5500&auto_play=false&hide_related=false&show_comments=true&show_user=true&show_reposts=false" width="100%" height="166" iframe="true" /]
Connect with GoldLink: Facebook | Twitter | Soundcloud
Connect with Isaiah Rashad: Twitter | Soundcloud