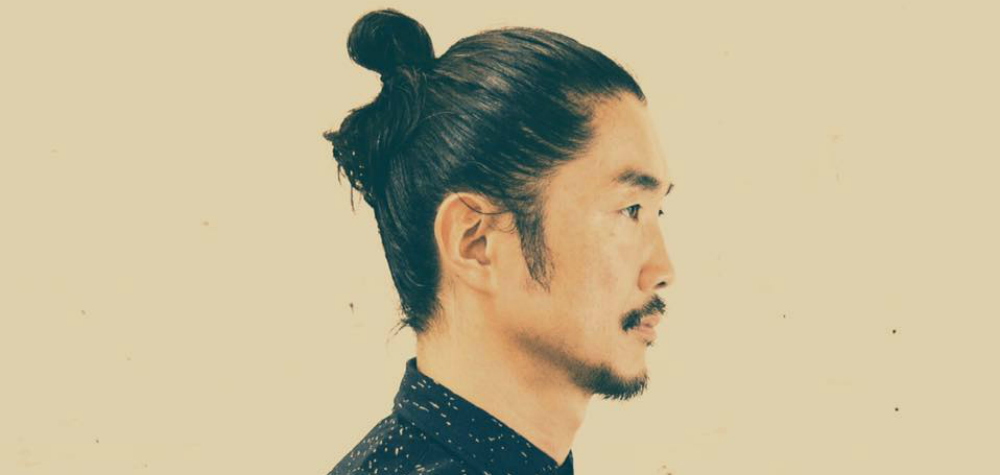 LA-based Japanese producer starRo released his new album "Monday" this past Wednesday and while one could easily delve into the intricacies of this album, there's one track in particular that struck my fancy. 
On first listen of "Runaway", one can't help but be entranced by the loose, carefree nature of bass and percussive elements. Featuring the delicately smoky vocals of one Joyce Wrice, "Runaway" glides along with orchestrated intent while being laid back about everything. Like a friend that projects a friendly cool nature without having to try, "Runaway" adds in a much needed moment of easily relatable chillness to this mostly future soul and electronic R&B oriented album. Not that the rest of "Monday" isn't spectacular, but the thing that makes "Runaway" particularly catchy is its ability to be experimental while being easily appealing to more general listeners. With vocal chops rolling in around the 1:04 mark, "Runaway" just sort of wins the listener over, effortlessly like the way it sounds. 
starRo has come a hell of a long way since EARMILK last covered him almost two years ago, and judging from the lush sounds coming out of his "Monday" album, there's no doubt he'll be more of a regular on our site. 
Connect with starRo: SoundCloud | Facebook | Twitter