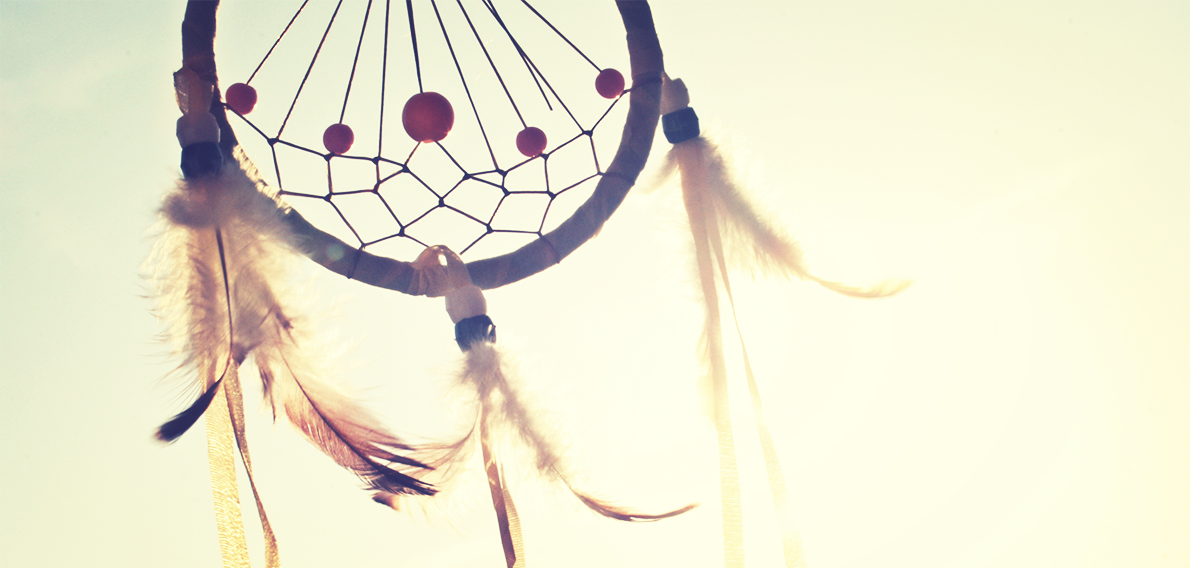 The Sound You Need has grown from a popular YouTube channel to an events promoter, and now into a label. The have capitalized on their brand of trendy dance music and always stay on the cutting edge on what's new and fresh. After the successful release of Durante's Goddess / Cold EP, the indie label is proud to present their latest signee, Hurley Mower. Founder Olivier Dutertre stated the label's motto is "about pushing artists that have no compromise in creativity and in which I personally believe in. This isn't exactly "the sound you need", but more "the sound we love, the sound I want to release, and push to anyone that'd like to give a listen".
Hot on the press today and for our EARMILK readers first, Mower's 'Home Cooked' EP has dropped. Demonstrating the full range of the Chicago-based producer's penchant for ethereal melodies, chilled lounge vibes, hip-hop twinkling's and heavy bass across the 4-track EP. Hurley remarks, "I've always thought that "Home Cooked" tickles your brain. There's something so specific and beautiful about the vocals; a sound that has the soul of the human voice but cannot be identified as such."
Have your first listen below! 
Buy Drip here via all DSPs.
Connect with Hurley Mower: Soundcloud I Facebook I Twitter