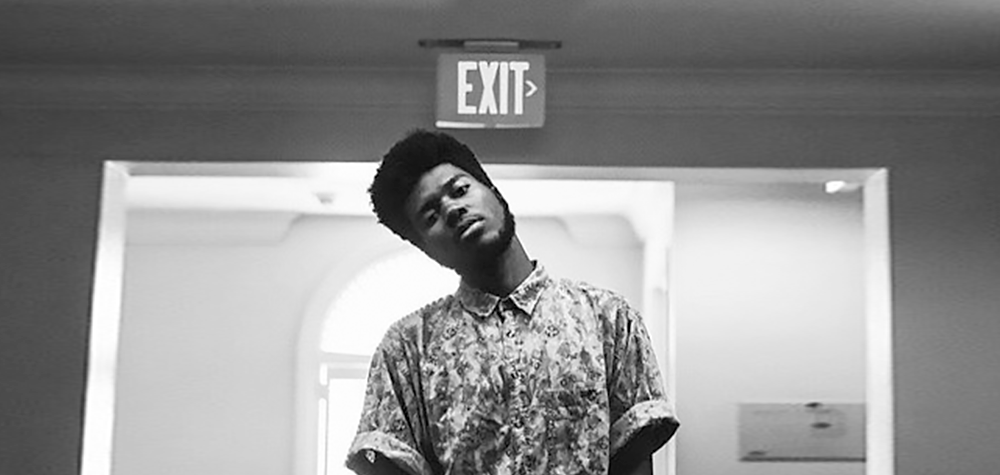 Khalid - the 18 years young artist out of El Paso, Texas - has released a real dope video for his cut, "Location" produced by Syk Sense and Tunji Ige, with additional production by Smash David, and mixed by Tiggi.
The first frame comes into focus and you're almost positive you're watching Quentin Tarantino's version of the Hangover Pt 3: Desert Shit. His vocals hit and you aren't quite sure if he's even opening his mouth to sing, but it sounds so fucking pleasing to your ears. His vibrato slides vulnerably throughout his tone & his slight rasp is incredibly sensual laid over the playful latin-xylophoney-sounding-beat.
The video is especially full of irony. Homie is out in the desert asking for that location real quick even though he probably doesn't have service IRL. Then boom, all the sudden, the scene switches to him driving through the city, probably for the best pussy the world has seen since Vietnam.  
Watch for yourself and tell me I ain't right. 
Connect with Khalid: Soundcloud | Twitter | Instagram | Facebook | Spotify