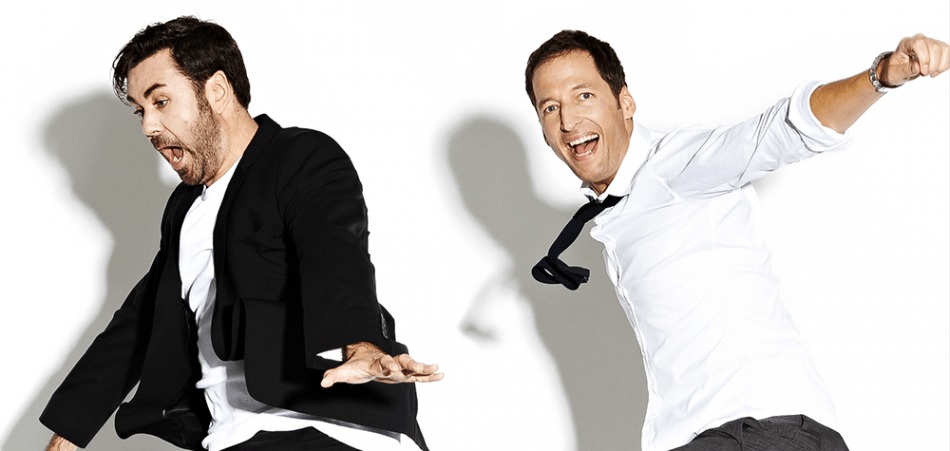 [soundcloud url="https://api.soundcloud.com/tracks/283959403" params="color=ff5500&auto_play=false&hide_related=false&show_comments=true&show_user=true&show_reposts=false" width="100%" height="166" iframe="true" /]
Milk & Sugar is a duo who is most certainly not new to the world of dance music. The guys behind the project, Michael Kronenberger and Steffen Harding, have been immersed in the house scene since 1993, and when they began their journey as Milk & Sugar back in 1997. Since then, they've started their own hub at Milk & Sugar Recordings, produced an innumerable amount of singles and remixes, and sourced up and coming talent in the name of true house and disco. They've revived classic house samples and created new ones just the same.
So this isn't a plug for a new up and coming artist of the moment, it's a time to revisit tastemakers in the industry and look at what they're thinking for fall 2016. So sit back and enjoy the mix that Milk & Sugar have provided, and stream it via our SoundCloud.
Connect with Milk & Sugar:Facebook | Soundcloud | Twitter