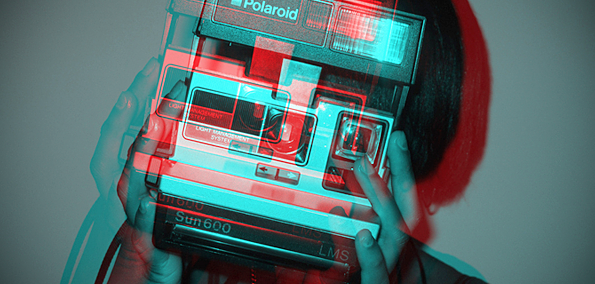 Earlier this month, JAQ burst onto the dance music scene with a laid back tech house track entitled "Blue Treacle." Whether he's paying homage to the Blue Magic of Breaking Bad or just the slang term for molasses in his hometown of Bristol, "Blue Treacle" has been a summery track making its way around Ibiza beaches this season. 
Now, the sleeper track from the 23-year old Academy of Contemporary Music-trained musician, songwriter and producer is getting its own music video. A symphonic progression of 1960's block graphics, the video for "Blue Treacle" enhances the construction of the original track, even reminding us of the "need your love" vocal sample that we might have forgotten about in our trance listening to the track. 
"Blue Treacle" is a perfect reference for UK house, and is available via Rank & File now.
"I'd been writing a lot of laid back, chilled out tunes, and wanted to create something a bit different and more upbeat ready for summer. I formed the basis of the track in my head and produced it in my studio, and loved the energy of the multiple builds and releases throughout the track.'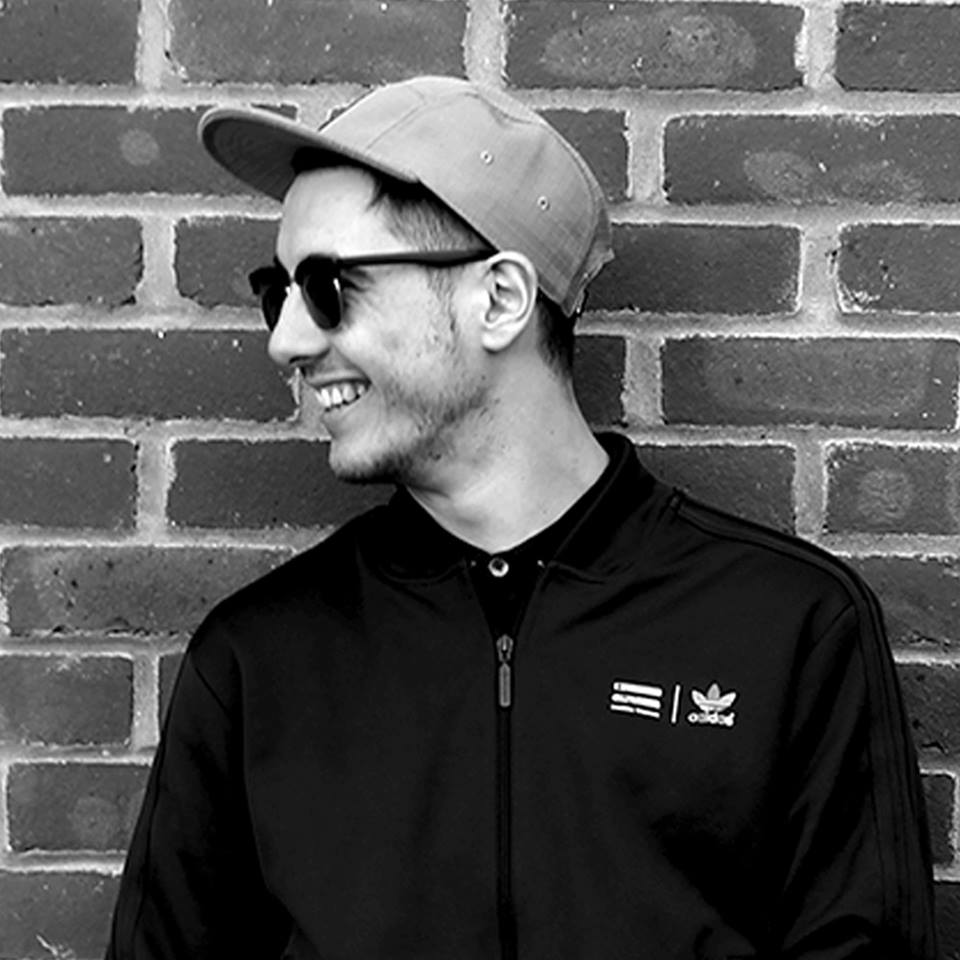 Connect with JAQ: Soundcloud | Twitter | Facebook | Instagram