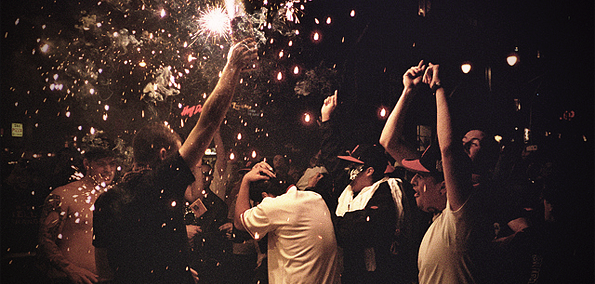 It's always exciting to come across new music from a new artist. When I stumbled across a clip of Nonchalant Savant's new visual for "Mixed Signals" on Instagram, I immediately knew that I needed to see and hear the new single in its entirety. It did not disappoint.
The visual for "Mixed Signals" serves as Nonchalant's formal introduction, and it's a strong one at that. "Mixed Signals" serves as the soundtrack for what seems to be a summer night kickback. As we move through the kickback, we see Nonchalant playing various instruments. By the end we see him surrounded by what seems to be his band. The visual has so many chill vibes that it only enhances the chillness of the single. So, it is understandable as to why he released the visual before releasing the audio of the new cut.
"Mixed Signals" should definitely be a new addition to the summer chill mix and look for more chill vibes from Nonchalant Savant soon.