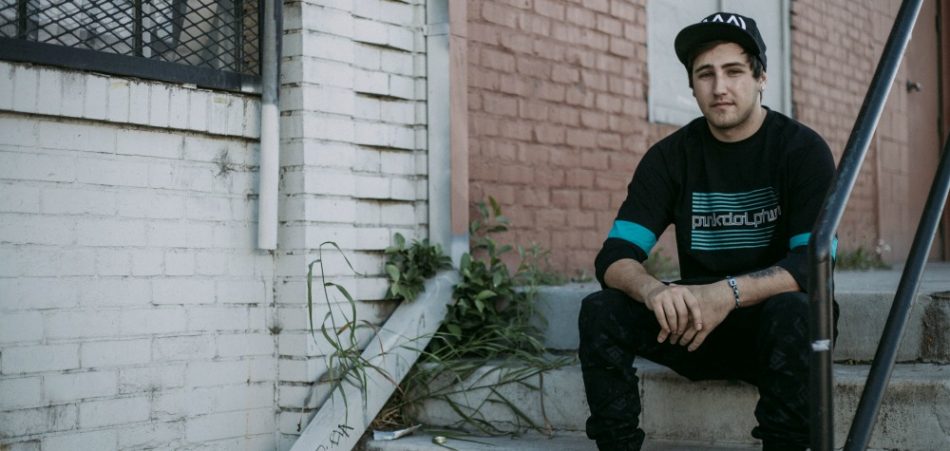 Tiesto and his A&R team have been on top of their game, recruiting some of the best up and coming names for releases on his label Musical Freedom. But on his big, sponsored projects, he's teamed up with artists who certainly can stand on their own. Like Swedish House Mafia and the Smirnoff-promoted "Greyhound," and Sam Feldt's Heineken-premiered "Shadows of Love," Tiesto has been on the prowl to get some extra promotion and support with new releases. He previously teamed up with 7UP and Martin Garrix on "The Only Way Is Up," and now, is partnering with Budweiser on another track with one of the hottest and trendiest bass producers of the moment, JAUZ. 
Out as a free download, Budweiser will debut the video for "Infected" on Monday as apart of its new ad campaign.
Promotion aside, "Infected" is every reason why bass music is currently trending, with JAUZ's style as the shining moment throughout.