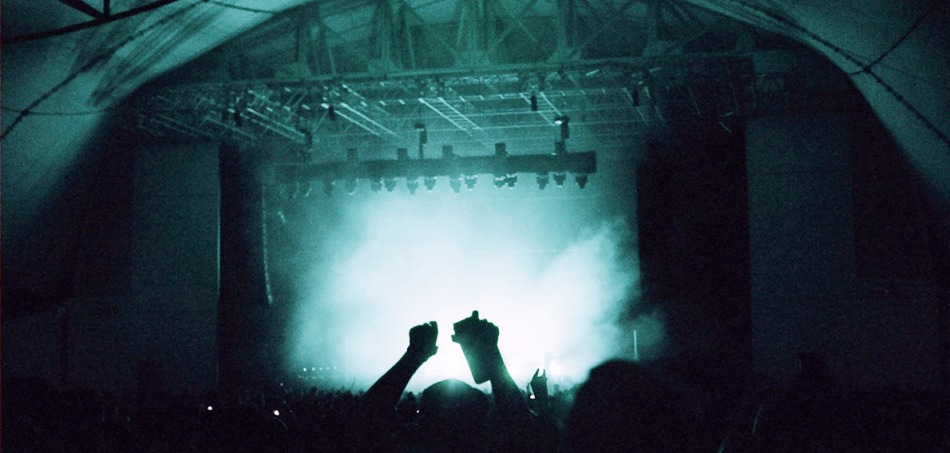 [soundcloud url="https://api.soundcloud.com/tracks/259846996" params="auto_play=false&hide_related=false&show_comments=true&show_user=true&show_reposts=false&visual=true" width="100%" height="450" iframe="true" /]
Washington DC's Imad Royal released his hit "Down for Whatever" featuring Pell just over two months ago and it's recently reached a staggering one million plays on Soundcloud. The track's infectious beat merged with a subtle retro touch created for an innovative sound to stir up the scene. 
Coming out of Austin, Texas, producer duo Bronze Whale possesses an eclectic sound that covers the wide spectrum of electronic music, ranging from future bass to trap styles. Their War of Art EP was an airy work that cleverly balanced pop vocals over deep and intricate sound designs. In their latest remix, they add a future funk layer to "Down for Whatever" with it's incessant beats weaved into Imad Royal's sophisticated vocals. The duo have successfully retouched the pop track with groovy melodies and snarling synths. The chilled out tune stands out as a summer soundtrack staple, riddled in tight head-nod worthy claps and fun vocal manipulations. Bronze Whale's take on indie meets electronic creates for a refreshing sound that will cater to music lovers all around. Download the track free here.
Connect with Bronze Whale: Facebook | Soundcloud | Twitter