Record Store Day is upon us once again, the holiday becoming a bigger phenomenon each year.  The list of special vinyl releases is longer than ever for 2016, so you might need some help knowing what's out there, and what's worthwhile.  Here are our picks for what to pick up today.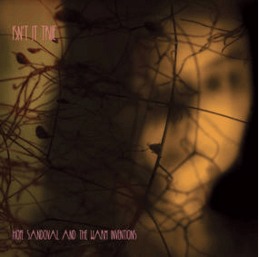 Hope Sandoval & the Warm Inventions – Isn't It True
Hope Sandoval of Mazzy Star fame has one of the sweetest voices of all time.  She's doing new things with The Warm Inventions these days, but overall it's still the Sandoval we know and love, cooing softly over a warm blanket of alt-country instrumentation – Mike
Xiu Xiu – Xiu Xiu Plays the Music of Twin Peaks
Twin Peaks, a.k.a. every hipster's favorite show, was a supernatural soap opera / mystery, directed by David Lynch, short-lived during its initial run years ago, but set to make a return in the near future.  Angelo Badalamenti's score has become iconic, and here Xiu Xiu put a noisier spin on tracks like "Falling" and "Into the Night" – Mike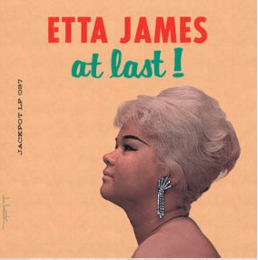 Etta James – At Last
I mean, for role-play purposes there really isn't a better record to play on a record player. At Last makes me want to be a housewife in the late 1950s, smoking a cigarette in my kitchen, drinking scotch on the rocks and having an affair – Paige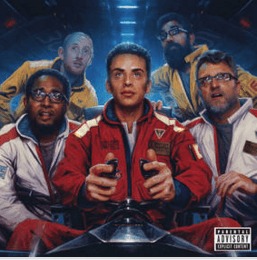 Logic – The Incredible True Story
I have too much to say about this album, it's one of my favorites of all time. From the lyrical content, the rhyme scheme, his cadence, his voice, the seamless production to the intros and the outros. I don't have one bad thing to say about it, but if you haven't heard it yet…you've been sleepin' for too long – Paige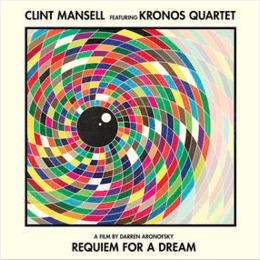 Clint Mansell & Kronos Quartet – Requiem for a Dream OST
Requiem for a Dream is a film that's so well done, so effective that afterwards, you swear that you'll never watch it again.  The film's depiction of drug use and its consequences is as raw and unnerving as it gets.  The soundtrack is a big part of this effectiveness, Clint Mansell and the esteemed Kronos Quartet weaving a fabric of orchestral tragedy over the story – Mike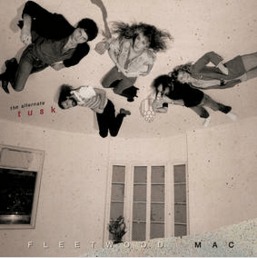 Fleetwood Mac – The Alternate Tusk
Fleetwood Mac's music is just so prolific and more personally, I've always been obsessed with Stevie Nicks as a feminist figure and just plain badass. I go by Steph and consider myself to be pretty cool, but I'm not sure if I could ever get to the level where people would call me "Stevie" without blinking an eye – Steph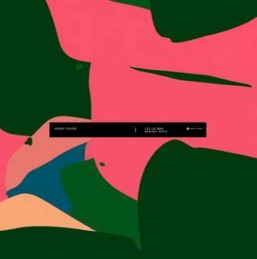 Henri Texier – Les LaBas (Bonobo Remix)
This amazing remix was released a few years ago, and now it's finally on vinyl! The genre-blending track showcases Bonobos sampling abilities, and Henri Texiers vocals and double bassline are just perfect – Niklas
Whether you take our suggestions or not, get out there, enjoy the day, and support your local record shop (no, not Urban Outfitters).  While some may still say that vinyl is fad, the fact is that it's the ideal physical format for music, and it's here to stay.  Time to start building your collection.
You can see the complete list of RSD releases HERE.