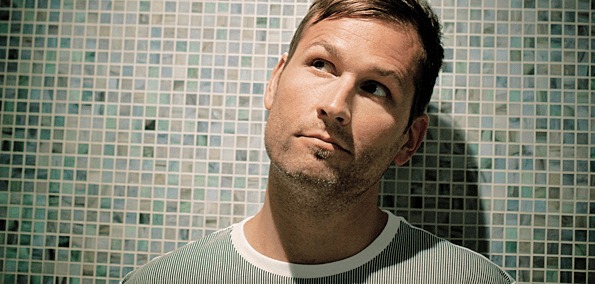 [soundcloud url="https://api.soundcloud.com/tracks/259026666" params="color=ff5500&auto_play=false&hide_related=false&show_comments=true&show_user=true&show_reposts=false" width="100%" height="166" iframe="true" /]
After just debuting his remix of ZHU's "In the Morning," Kaskade just dropped something massive on his SoundCloud page that will make longtime fans squeal with delight. 
Previously collaborating on massive, iconic tracks in dance music's history including "I Remember" and "Move For Me," it seems that Kaskade and deadmau5 aren't done collaborating their talents. Today saw "Beneath with Me V3" posted, a track with another favorite Kaskade collaborator, Skylar Grey, on vocals. Though Twitter tells us there could have been a mix up with the intention of the release for the track (or it could be the classic deadmau5 trolling machine at its best), "Beneath with Me" speaks to all artists involved's talent in their own right - specifically their different approaches to passionate melancholly - as well as how they can beautifully work together. 
Connect with deadmau5: Soundcloud | Facebook | Instagram | Twitter
Connect with Kaskade: Soundcloud | Facebook | Instagram | Twitter