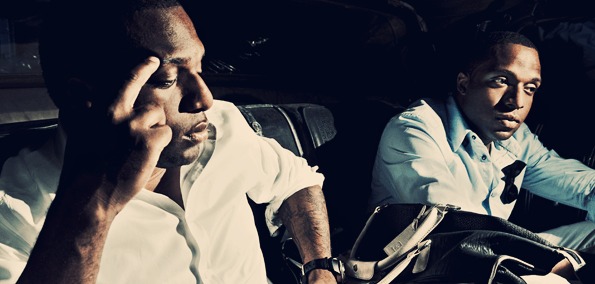 [soundcloud url="https://api.soundcloud.com/tracks/258527702" params="color=ff5500&auto_play=false&hide_related=false&show_comments=true&show_user=true&show_reposts=false" width="100%" height="166" iframe="true" /]
Christian Rich's name has been rising over the past years as he's produced records for some of hip hop's most forward-thinking alternative artists, while also working on their own album, FW14, in 2015. Today, the duo returns with their latest track, "Still", a hard hitting banger that would fit perfectly on many summer playlists. The light spacious choruses work as a perfect break from the heavy bass driven verses to create great tension and releases and keep the listener hooked as the track shifts through the gears.
The song sees the production duo connect with Philly natives Tunji Ige, High Klassified and Kriss Bowers. Rich are currently playing some live show but be sure to except more releases from the Chicago duo this year but for now stream "Still" above.
Connect with Christian Rich: Twitter | Soundcloud
Connect with Tunji Ije: Twitter | Soundcloud