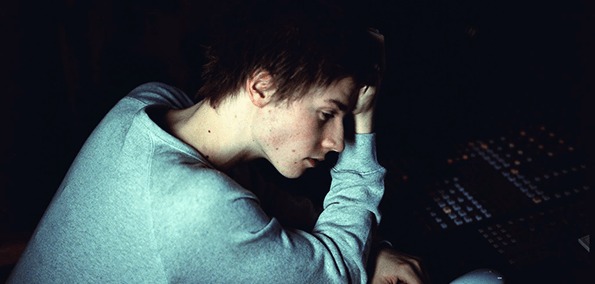 After letting loose an announcement for his album on Facebook today, Lido also shared a set of visuals for a single off of the project called "Crazy" where he plays a conductor in a room full of lights. How did no one ever think of this?!
He says on Facebook:
"I'm gonna get in so much trouble for this, but fuck it. My album is done and I'm playing the whole thing at Coachella. see you Friday."
Coachella dwellers, you have lucked out. Lido has been on fire with collaborations with Chance the Rapper, a mix up with The Life of Pablo called The Life of Peder, and now one of the most anticipated sets at Indio's famous festival. As if there's nothing to it, we still do not know much behind the Norwegian, besides his immense talent in electrical composition.
Dare I say it, but Lido is one of the best producers alive today, if not the best. Tune into his video and grab more from him here. If you're making the Coachella trek, I urge you to not miss him.