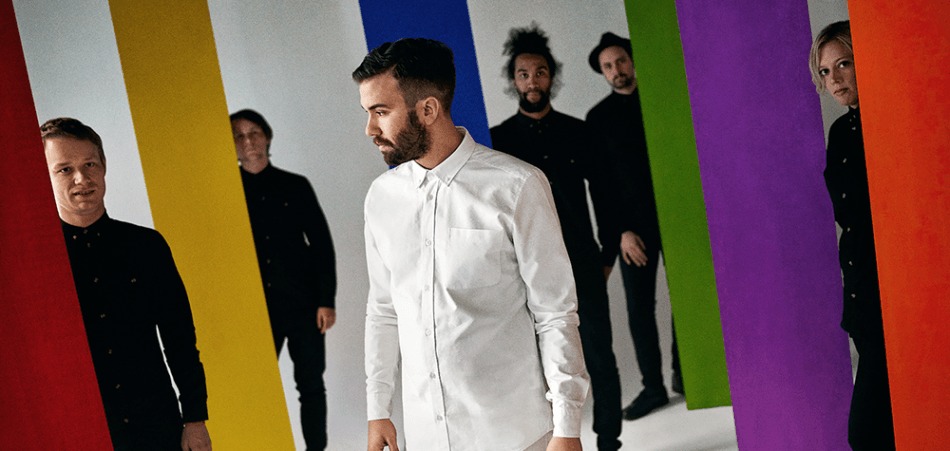 Norway's beloved 
Lovespeake
are today releasing a brand new video for their groove-pop single
"DNA"
. 
Acting as a follow-up to the unveiling of both "DNA" and subsequent single 
"Tightrope"
, the clip (directed by 
Rebecca Wirkola Kjellmann
) depicts contrasting dystopian worlds, one which inhabits kaleidoscopic dancers (including a really cute kid) and the other, a sterile world filled with dirty looks and pretty faces.
The video perfectly captures "DNA"'s ability to narrow in on hard-hitting and hooky sonic spaces.
Have a watch or two below. 
Lovespeake's forthcoming album entitled DNA (of which "DNA" and "Tightrope" hail off of) is due out April 22/16 via Toothfairy Records.