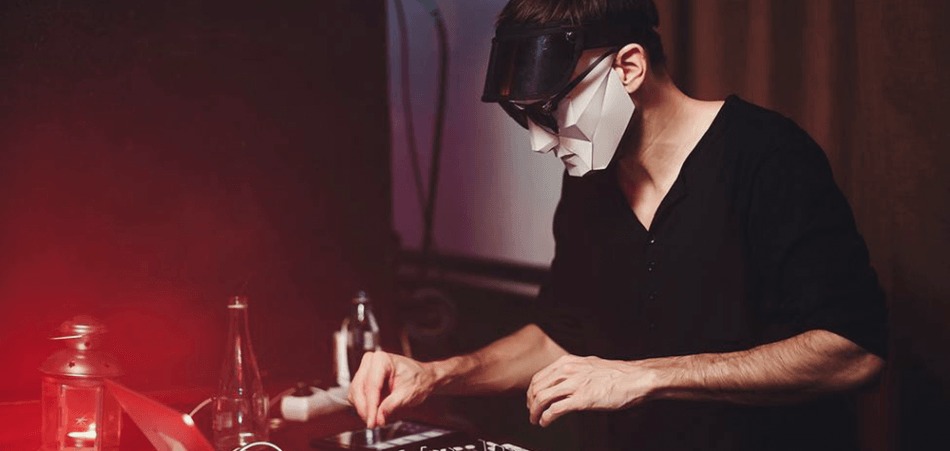 We're finally down to the last several days before getting our hands on the debut album from synth disco duo Satin Jackets. After all of the singles and remixes they have released over the years, it's hard to believe that there hasn't been a full-length up until this point. The latest track to appear online sees Satin Jackets teaming up with LA-based group Scavenger Hunt, and it certainly has the vibes to lift your spirit.
[soundcloud url="https://api.soundcloud.com/tracks/256479006" params="color=ff5500&auto_play=false&hide_related=false&show_comments=true&show_user=true&show_reposts=false" width="100%" height="166" iframe="true" /]
"Feel Good," as described by Scavenger Hunt, is "like jumping into a cool pool on a hot summer day--refreshing, exhilarating and sexy." Between the lush tropical marimbas and atmospheric feminine vocals, it's hard to resist these good vibes. As the launching point and opener for the Satin Jackets' album, "Feel Good" sets the tone for what's sure to be a splendid collection of breezy, warm weather tunes. Look for Panorama Pacifico to be released next week via Eskimo Recordings. Find it both digitally and physically on CD and vinyl, available from one of the music retailers listed here.
Connect with Satin Jackets: SoundCloud | Facebook | Twitter