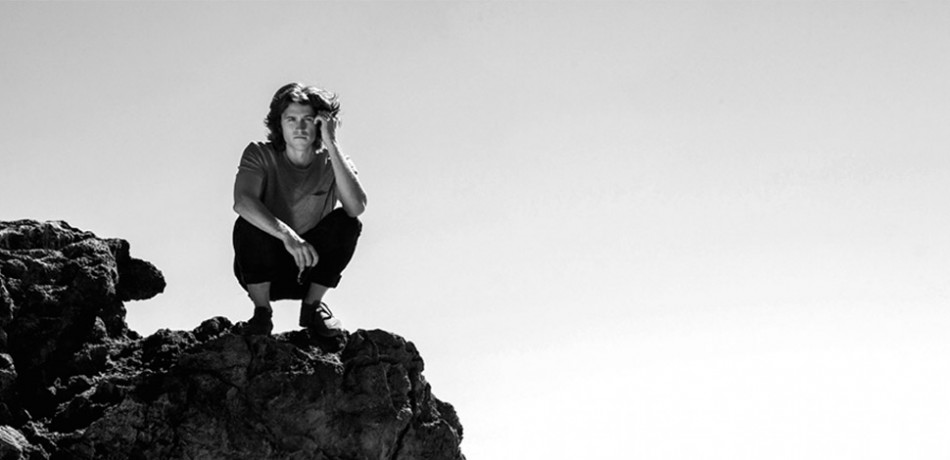 If Big Wild's massive single "Aftergold" wasn't already irresistible, Swedish singer Tove Styrke just added a tinge of shimmering verse and chorus that make the track unstoppable. Throwing down loaded vocals, Tove brings a sunny disposition to the track while reveling in the futility of our paper chase. She uses the songs whimsical beat to accentuate her venomous verses about our misguided desires and the thirst for all the materials the world can offer. "You want a pilot and a jet plane. Newsflash: it ain't worth the pain." It's a heavy hitting dose of poetic lyricism that transcends the song to new heights. The track was released on Odesza's Foreign Family Collective and you can hear it below. Take a breath before pressing play, because once you start you won't be able to turn this track off.
Follow Big Wild on Soundcloud, Facebook, and Twitter. 
Follow Tove Styrke on Soundcloud, Facebook, and Twitter.