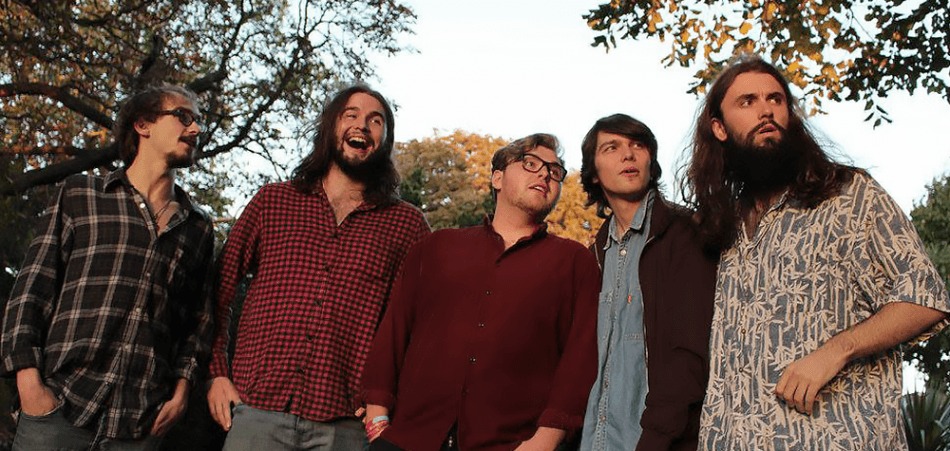 Essex-based five-piece Beach For Tiger are today premiering a new video for psychedelic single "Afternoons In Space".
In anticipation of their debut EP (which is set to be released next month), the video, much like the track itself, finds itself situated in a left-field dream-like state. Quite transparently oozing influences of both Tame Impala and Mac Demarco, the clip visually realizes Beach For Tiger's prominent pop mentality in a sublime and hazy fashion. 
Take a look/listen below.