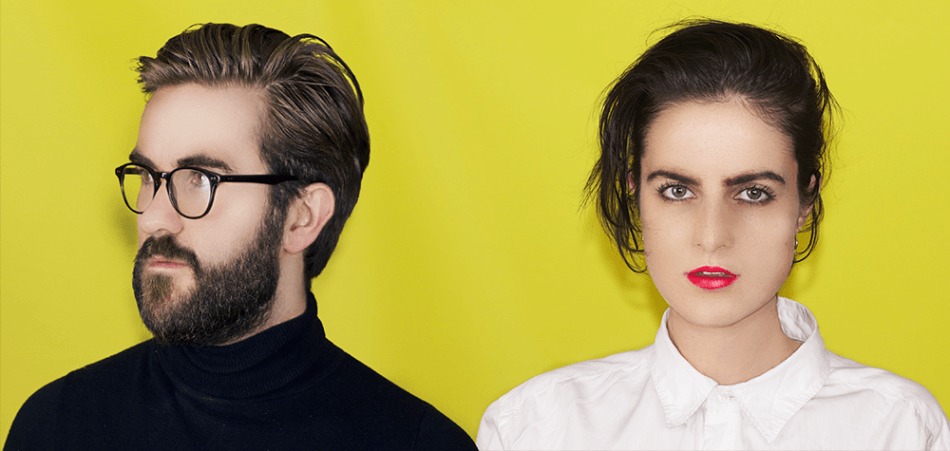 Ahead of Face+Heel's debut album coming out next month, worriedaboutsatan have remixed the opening track from the forthcoming LP Our Princes' Quarry. Here at EARMILK, we have an exclusive first listen on the techno-tinged tempering that worriedaboutsatan have given "Pier Video".
In a remix inspired by Berghain in Berlin, worriedaboutsatan take Luke Taylor's delicate vocals and run with it, weaving it with a powerful kick as they pull in their own synth line that steadily increases in drama. This one's perfect for early morning raving hours and after-parties to soothe sore heads.
On the remix Manchester based duo worriedaboutsatan say:
"We don't do a lot of remixes, so we're quite picky about who we work with in that respect. Luke and Sinead are really good friends of ours, and amazing musicians, so when they asked, we instantly said yes. We then opened everything up and went full throttle on a Berghain techno tip, as it was that kinda day."
Both the original and remix are available to download today, via this link.
"Pier Video" is in sentiment to a video rental shop on Aberystwyth Pier in Wales, with some of the track recorded on an unreturned copy of 'Girl Interrupted'.
Face+Heel's LP, Our Princes' Quarry, will drop on April 15th.